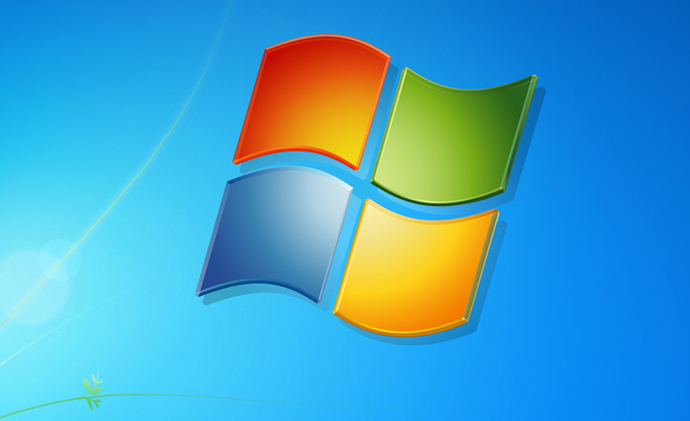 On January 14th, 2020 Windows 7 reached it's end of life cycle. This means Microsoft will not longer be releasing security patches or updates for all versions of Windows 7.
In a recently published article, the FBI expressed concern regarding cyber criminals exploiting known security risks within the Windows 7 operating system to access computer systems. There have been several members of the Artsman Community who have encountered issues with Ransomware. Well that's not directly related to Windows 7 end of life, we would strongly recommend anyone currently using Windows 7 to update their computers to Windows 10 or equivalent.
Before updating please speak with your organizations IT company to confirm all existing applications you currently use will continue to run on Windows 10
The article listed here provides detail on how to update your Windows operating system for free. Alternatively, if you are a nonprofit organization you can use TechSoup or TechSoup Canada.