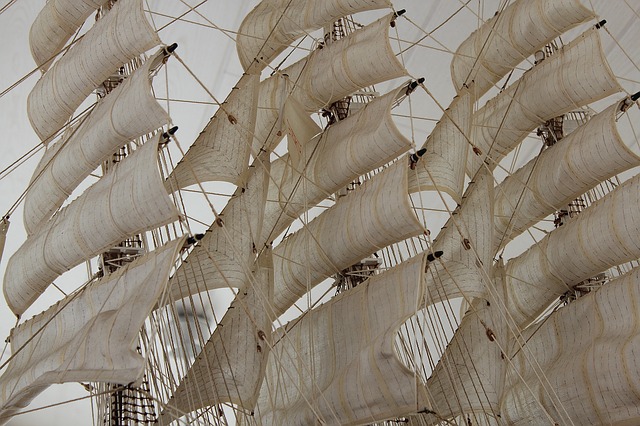 1. Tickets Sold/Revenue by Why Did Patron Buy? Report
A very important aspect of marketing is measuring results and Theatre Manager can help you in a number of ways. One way, if you track how people heard about your events, is the Tickets Sold/Revenue by Why Did Patron Buy? report.
By changing the criteria, it can mean 'how did I do this week across all events?' or 'why did people come to this show?' or 'we ran a special - did people respond?'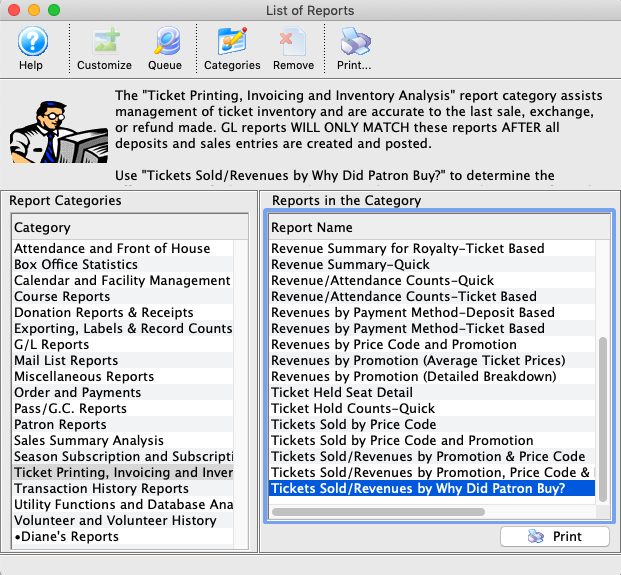 You can edit the Order Reasons to Buy list at any time and it can be found in the Code Table Data: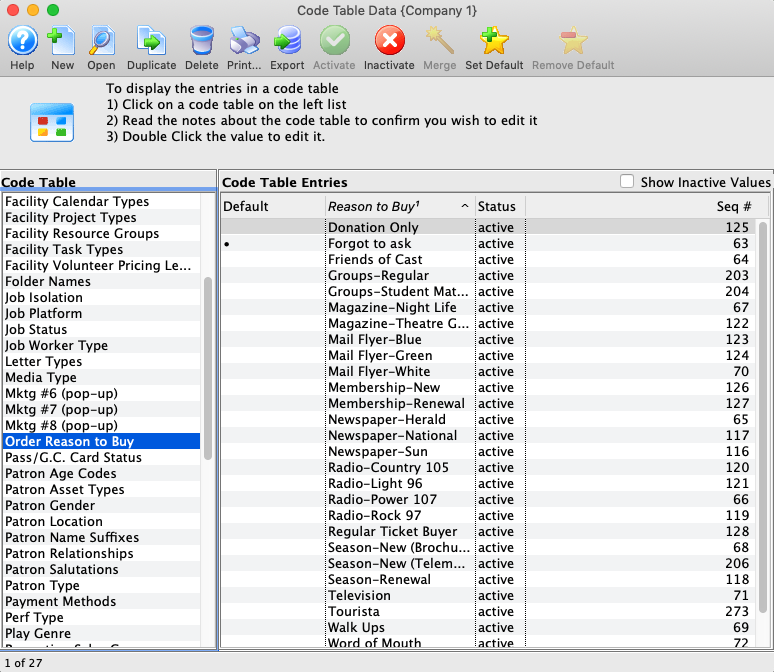 2. Doing Auctions Through Theatre Manager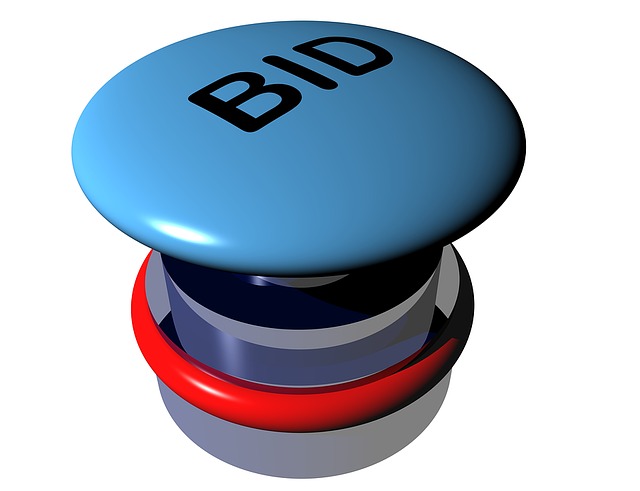 Gala's, silent/live auctions, raffles, bid sheets, auction tracking, creating Patrons from a credit card swipe, tracking seat assignments at tables, printing name badges, tracking committee meetings, managing auction item pickups and descriptions, using Theatre Manager as ATM for ticket and bar sales, donation receipts, thank you letters and more. Sound familiar? Theatre Manager can help you do all of this with a little setup.
This web page describes one aspect - tracking auction item gifts and selling them the night of the event.
3. Saving Report Criteria
Did you know that once criteria is built for a report or Renewal Notice, you can save that criteria for later use in other reports, Mail Lists and Exports? We make it easy for you to do and you can check out how on our help pages.