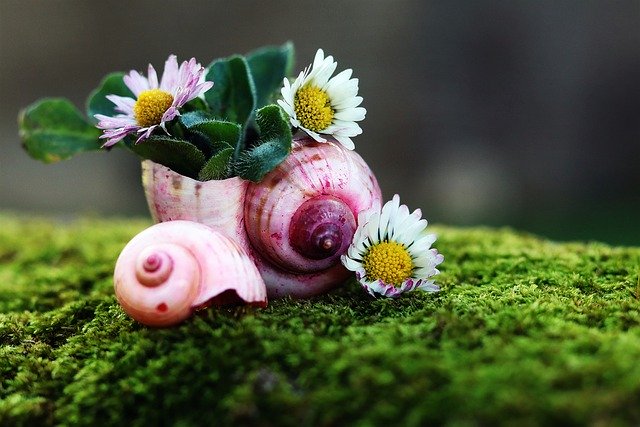 1. Theatre Manager Updates
Thank you everybody - after a two year transition period, the migration to 64 bit is complete.
We've recently improved various components for word processing, excel export capability, and PDF printing.
You may see a new icon on the toolbar called 'Update TM' if these components need to be updated. In the past, this would mean a walk-around install. TM now downloads these updates to your workstation to make these updates simpler.
This update differs from the automatic updates (which auto-install) since it requires your permission to run the installer. Just click the Update TM button, give permission to the installer and you will have the latest components.

2. New Selection Capability - Hot Seat Analyzer
We have added a selection capability to the Hot Seat Analyzer to include patrons that are part of a mail list .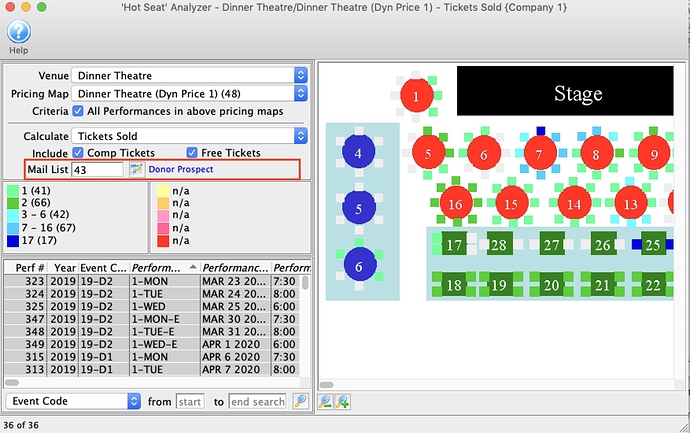 You could limit the patrons included to a certain list of donors, last years purchasers, people who bought 3 or more tickets, people who are both donors and volunteers - any kind of grouping you wish. If no mail list is provided, then all patrons with tickets are included as before.
3. Passes/Gift Certificates - Default Mail List
Theatre Manager supports automatically adding a patron to a mail list via purchase of a pass or gift certificate.
The patron will:
be added to the mail list at the time of purchase,
be added if the pass is purchased again at some future time, but the patron was removed from the mail list for some reason,
be added to the mail list if an order containing the pass is transferred to their account
NOT be removed from the mail list if the pass is refunded.
Provide the mail list to be associated with the patron account when the pass or gift certificate is purchased.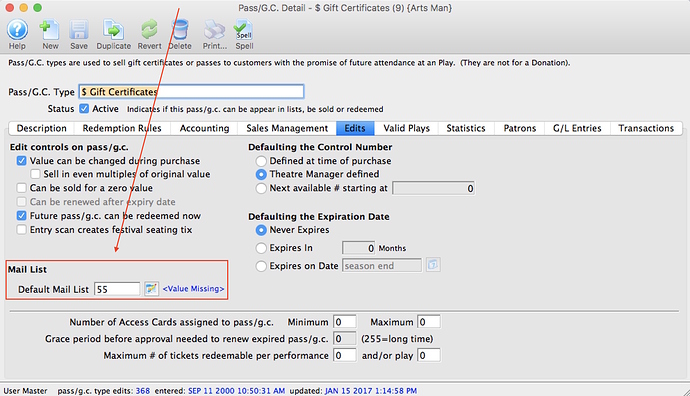 This feature could be used to sell a 'VIP Pass' that provides patrons advance access or discounts on tickets. The mail list would be added to the patron causing a coupon code to provide access to tickets in the patron's cart based on the same mail list.