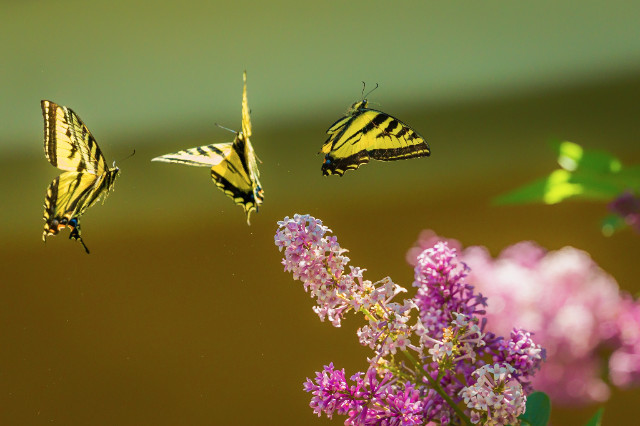 1. Three Thought Thursday
Yes, our first thought this week is about our very own email! Many of our Theatre Manager users who receive the Three Thought Thursday email have told us the tips they are very helpful. Thank you for allowing us to share features with you.
The Three Thought Thursday contains tips for all areas in an organization: Education, Finance, Box Office, Development, Marketing, Event Planning, Production Management, Volunteer Management, Front of House, and more… Please take a moment to see if others in your office would be interested in receiving the Three Thought Thursday. Send us their email and contact information, and we will add them to our weekly mailing.
We also love hearing from you! If there is a tip you have stumbled across and feel others in the community would benefit from it, please drop us a line. We would be happy to feature your tip in a future Three Thought Thursday.
2. Select Your Own Seats
We have assisted many venues to implement the Select your Own Seatsfeature for single tickets online. Theatre Manager is designed to offer a patron guaranteed seats for the event. The patron can then pick their seat location simply by confirming the change in location. This process is designed to be effective even during high volume on-sales.
If you would like assistance with this feature at your venue, check the help pages or contact the support team.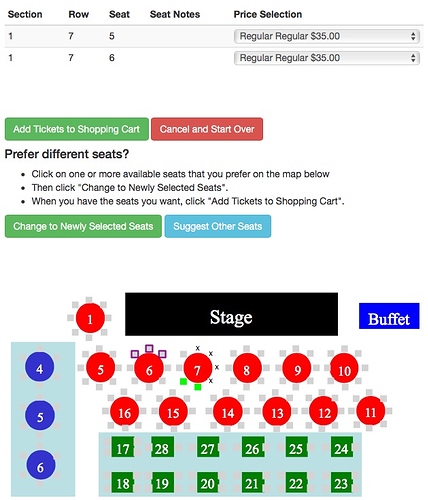 3. Transaction Monitor
Often it's nice to have a quick overview of the days' activities. The Transaction Monitor allows you to see daily sales at a glance. The monitor updates in real time, meaning the window can be left open and reviewed throughout the day. Opening the Transaction Monitor also triggers activities in the database to take place such as the sending of Workflow Notifications.

The Transaction Monitor can be set to different time frames, and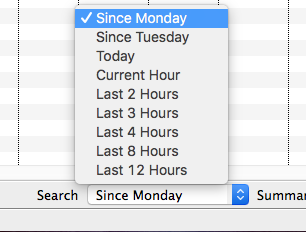 summarized according to different criteria: