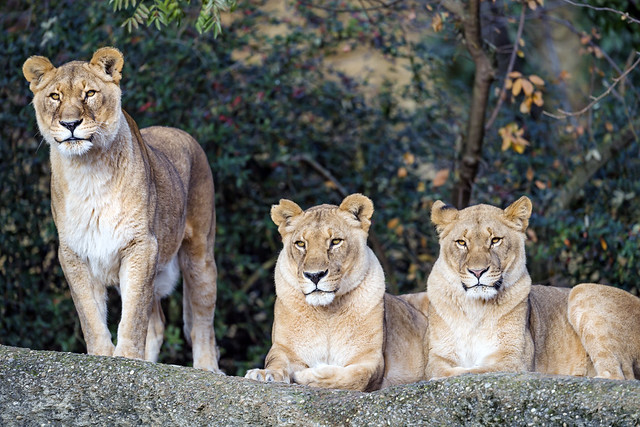 1. No Need to Print Tickets for Streaming Performances
There's no need to exert extra effort or worry about printing or customizing a ticket for live video streaming performances. Streaming performances don't require a printed ticket in order for the patron to be able to start video streaming.
Use Theatre Manager's Mark tickets as printed (but don't print) option. This option automatically marks each ticket as printed when it's sold. This ticket print option can be managed: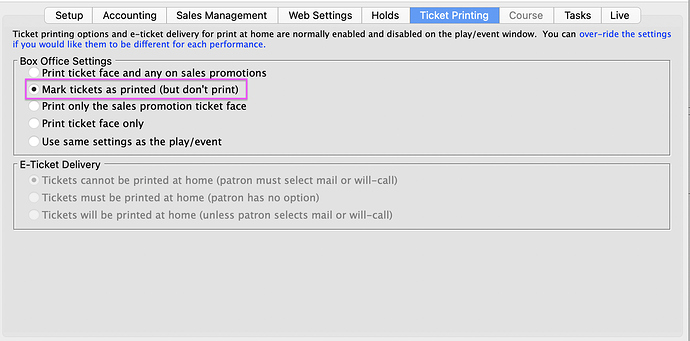 2. Adding a Letter Directly to a Patron's Donation
An effective and efficient way to enter a Donation and communicate with Donors, is to add a Form Letter directly to the Donation at the time of entry. This can be done via the Letters/Pledge Schedule or Receipts Tabs of the donation record. Letters attached to donations appear and are viewed on the Letters/Pledge Schedule Tab no matter which tab is used. When attaching Form Letters using these tabs, it's important that the Form Letter use the correct data file of Donation Data for a Patron with each Gift, Donation Receipts for a Payment to a Donation, or Patron data.
Examples of letters that can be attached to a donation:
Thank You's
Follow up information
Invitation to a special donor event
Future appeals - it's time to renew your annual donation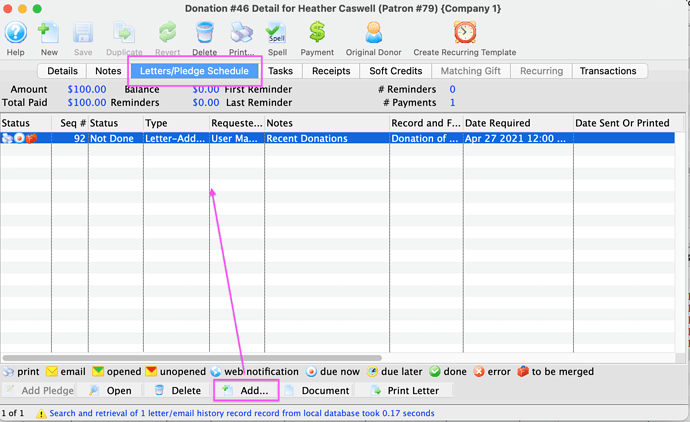 3. Reveal - Top Selling Events This Week
Reveal is the Theatre Manager web application that provides insight into your sales data in real-time! Widgets display selected live data from your database in the form of graphs and charts in a dashboard that you can create and customize. This means that when you are watching a dashboard if a ticket or a donation is taken, it will change the appropriate graph in real-time.
The Top Selling Events This Week widget provides at a glance what events are your best-sellers over the last 7 days. You can also add the widget to the dashboard multiple times, customizing each widget to compare specific events that your marketing or box office team wants to track.