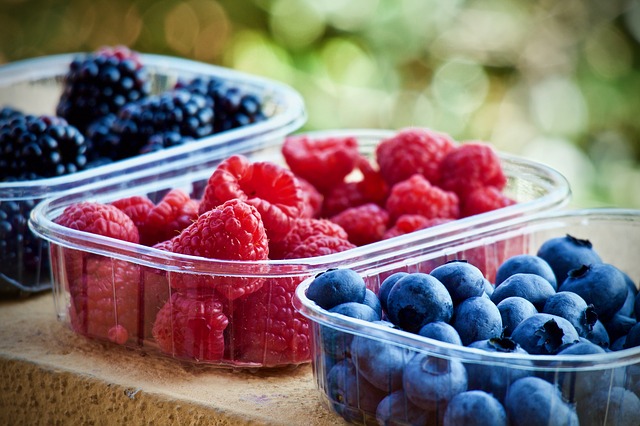 1. ACT - Zoom Webinar Series - Event Setup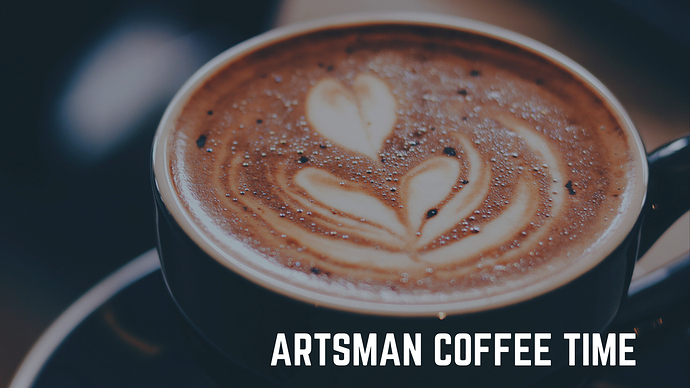 Our second ACT, Artsman Coffee Time, will focus on the basics of setting up an event in Theatre Manager. We will explore the required fields for entering new events, determine the correct GL accounts, and learn how to add performances. This free webinar session will start with a walk-through of the event setup and be followed by a Q&A session.
Join us on Thursday, August 19, 2021!
Visit Artsman Community for more details and to sign up.
2. Price Code Display on Reports
The Price Code Options Tab is available for several of the Ticket Printing, Invoicing and Inventory Analysis reports:
The Price Code Options tab provides choices to customize these report displays to include a column of Price Codes based on those enabled for performance, only those Price Codes actually used for the performance, or a specific selection of Price Codes.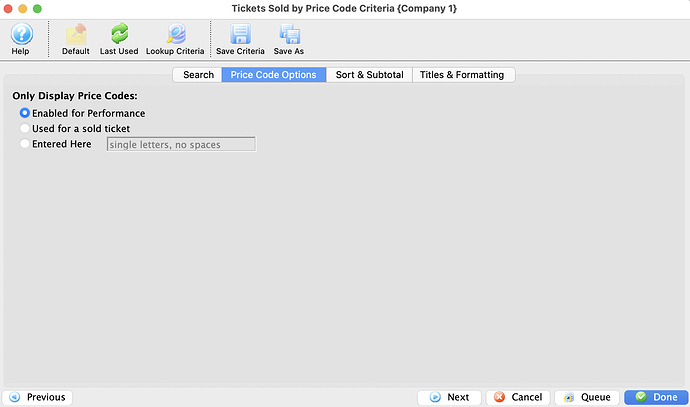 3. Merchant Account Displays in Emergency Mode
A new column called Emerg has been added to the Merchant Account List Window to visually indicate if a merchant account has been placed in Emergency Mode.