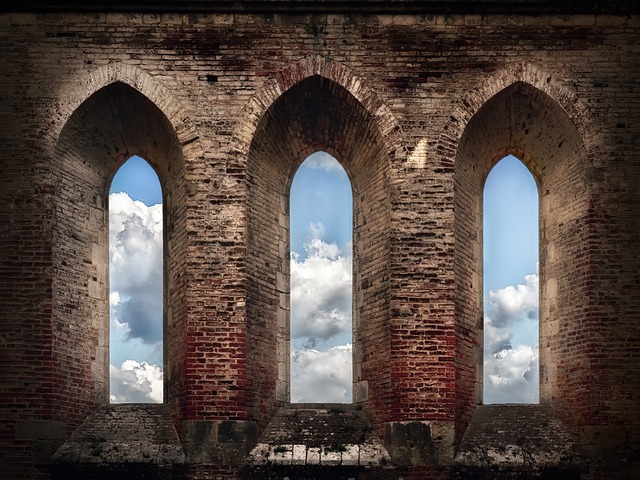 1. Pass Redemption Options
Passes can be used to accomplish a variety of things, including Gift Certificates, Memberships, Flex Passes, Scholarships, Media Giveaways and Artist Comps. You can specify who can redeem them online, which would be useful for passes for the coming season. The redemption method for existing Passes/Gift Certificates can be changed at any time.
There are four redemption options for you to choose from:
Purchaser only: The original purchaser is the only person who can redeem it. When online, the patron will automatically see these if they click the 'Redeem My Pass' button on the shopping cart web page.
Any Household Member: Any member of the same household can redeem the Pass or Gift Certificate. When online, all household members can see these passes and pick from them when they use the 'Redeem My Pass' button.
Any Patron (Visible to Purchaser): Any patron in the database can redeem the pass, if they have the control number and password the first time they attempt to use it. After using a portion of it, the patron can use the remainder later without needing a password as they will see it when they click 'Redeem My Pass'. The original purchaser can also redeem some or all of the pass without the password.
Any Patron (Not Visible to Purchaser): The pass can only be redeemed by a patron (including the purchaser) if they provide the control number and password the first time they use a portion of it. Thereafter, the patron can use the remaining amounts without needing a password since it is now considered to be owned by them.
These different redemption options are helpful depending on the purpose. Subscription passes, scholarships, donations to fundraisers, media giveaways, corporate passes, returned tickets, board invites, try me passes, actor comps, etc. would have different redemption options depending on how you wish them to be redeemed.
2. Performance Notes Online
When selling your performances online, you may need to display specific information about the Performance and its logistics such as pre-show talk-back, streaming options, social distancing notes, fundraising information, pay what you can, links for similar shows or related merchandise, special guests, artists, or if the performance has been postponed or canceled. Information entered into the Performance Notes Field appears online in the event list (below) to assist patrons.
Performance Notes are found in the Web Settings tab of the actual Performance.
3. Including Name and Title to Digital Signature on Tax Receipts
You can add a digital signature to a donation receipt.
For best results, the signature file should have a transparent background, especially if you intend to print the receipt on paper with colours on it. This is not important if emailing a PDF or receipt paper is white.