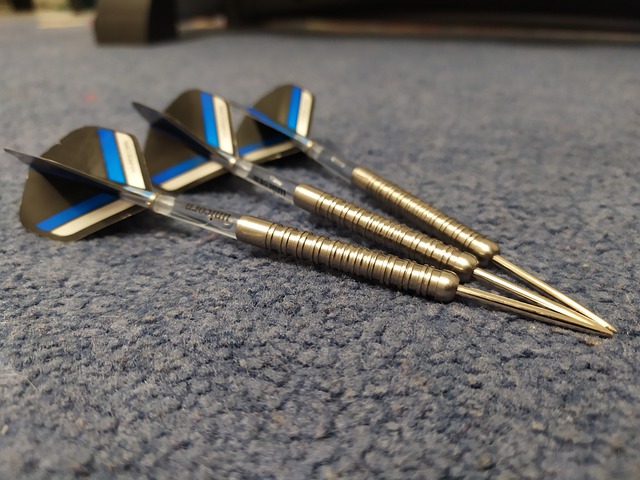 1. Be Prepared - PST Expands to Arts & Culture Events in Saskatchewan
Effective October 1, 2022, the PST in the province of Saskatchewan will be expanded to include admissions for arts and culture events, entertainment, and recreation activities. This means Saskatchewan-based arts organizations will need to update their Tax rates in Theatre Manager.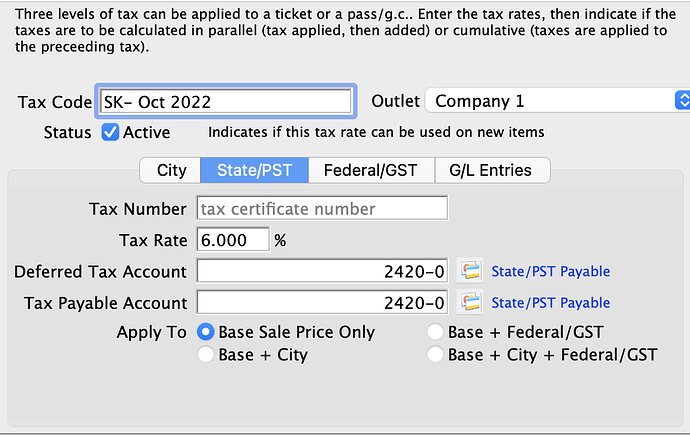 2. Ticket Stock Management
Looking to manage ticket stock and wanting to know when you are running low? We've got you covered. Don't get caught short or running out of ticket stock!
Theatre Manager counts every ticket printed. When the Tickets Left field reaches the same number or lower as Reorder QTY field , a pop-up alert notifies staff during the printing process that inventory has dropped to or below the Reorder QTY. The message conveniently provides contact information to reorder tickets.
Your ticket stock inventory is managed from the Ticket Face Tab of Company Preferences. When new ticket stock arrives, update the Tickets Left field and Set QTY in the Reorder QTY field to reset the counter.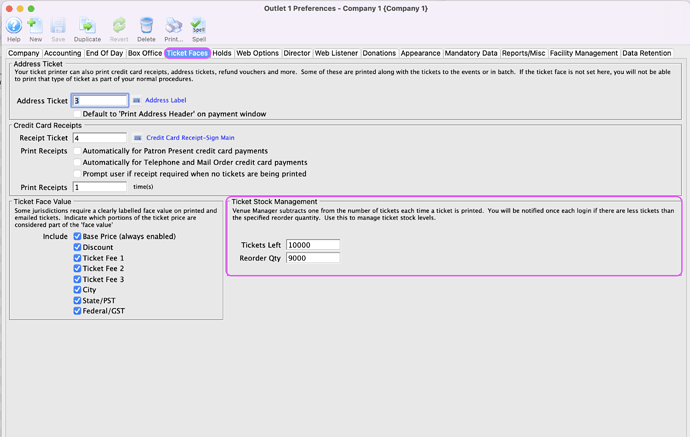 3. Time to Reorder Ticket Stock?
Are you receiving a notification regarding ticket counts the first time you print after logging into Theatre Manager?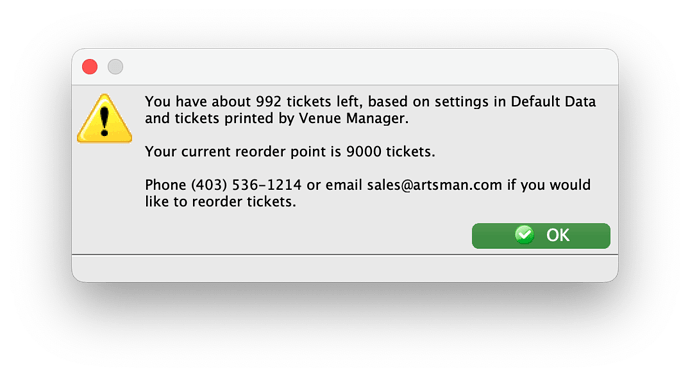 Whether you have received an alert or are preparing for a new season and looking for new inventory, simply reach out to Artsman Sales . We can help with all your custom or generic ticket stock needs. Contact: sales@artsman.com to get started.