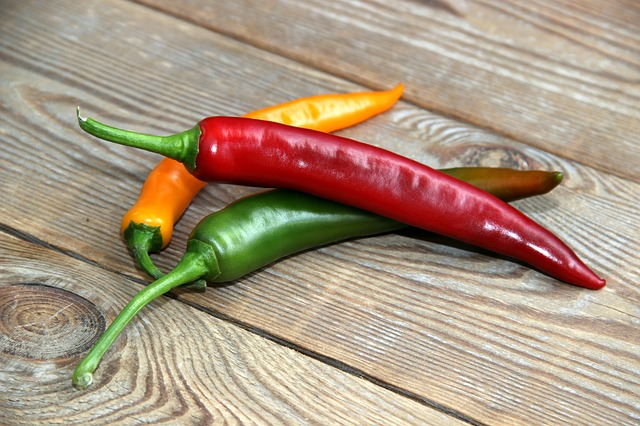 Online Donation Categories
We have a new feature in Theatre Manager that will allow you to display the Categories of individual donation campaigns on your ticketing website.
Donation Campaign Categories can be set up in the Code Tables. Each category record defines an Internal and External name along with the Sort Order to set the order the donation campaign will appear in the list of donations online.
Categories are then assigned to a specific Donation Campaign from the Detail Tab in the setup.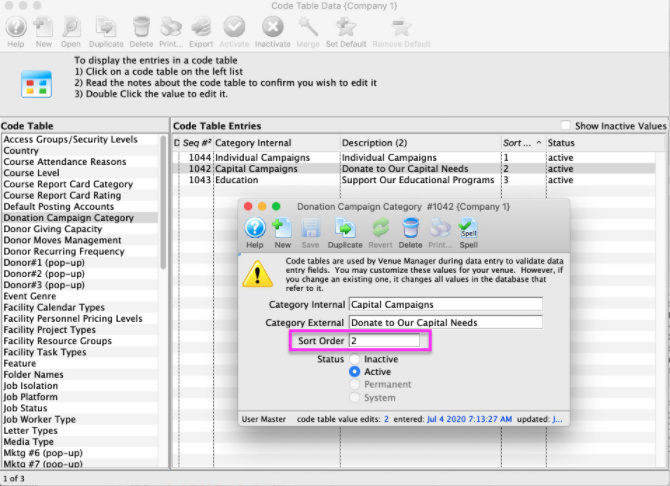 2. Fees: When Can They Be Added?
In Theatre Manager, you have the control over what Fees apply when making a sale. You can decide if a Fee applies to a New Sale, an Order Modification, or even an Exchange.
If a Fee is added automatically or manually, it looks at the content of the order or online cart, and will only apply the Fee that you have specified in the Edits tab of the Fee itself.
You can access Fees and their options by going to Set Up >> System Tables >> Fee Tables.
3. Mobile Tickets - PDF Tickets
With recent events, organizations are re-evaluating how they will issue tickets, and many are opting to go with Mobile Ticketing and Print at Home. Theatre Manager has had this option available for many years, and it is easy to set up and implement.
When the 'Print At Home' option is checked for an Event, the Patron can choose to check a box in the online sales process indicating if they wish to print their own tickets. At the Box Office, you can offer to email Patrons their Tickets as the final step in the Transaction.