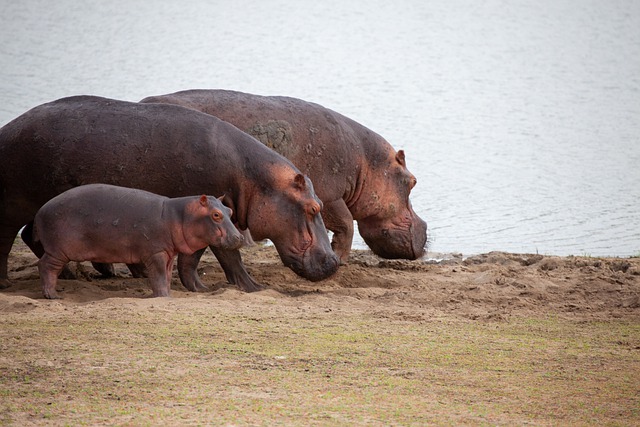 1. TM4 Conference Scheduled for June 2023
The long-awaited TM4 Theatre Manager User Conference has been scheduled! SAVE THE DATE FOR JUNE 1-2, 2023 at Proctors in Schenectady, NY.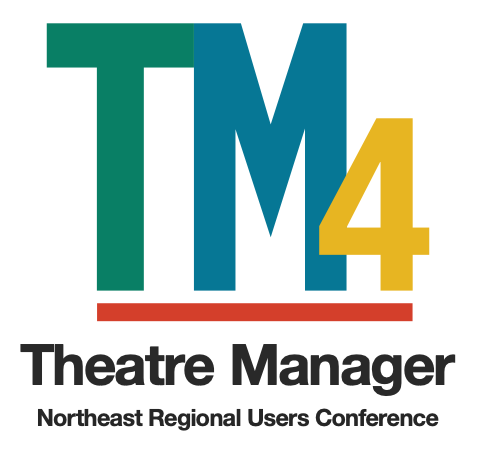 Special for this first, post-pandemic year, there will be official Artsman training sessions complete with Q&A. This will be in addition to user-led discussion and learning sessions. The conference is a great way to meet other users, learn from peers and Artsman staff, discuss industry changes, and level up your Theatre Manager skills.
2. Warn If Performance Field
Does your upcoming performance have a latecomer seating opportunity? Often a Director or a Maestro will tell the Front of House when the best moment is to seat latecomers. This is where the Warn If Performance field on the Box Office Tab of Company Preferences might be helpful.
This field, set in minutes, allows managers to trigger a warning to box office staff if they are attempting to sell a ticket to a performance that has already started. Your organization might be comfortable selling a ticket 5 or 10 minutes after the curtain goes up, but draw the line at 11 minutes.
While this field won't prevent a sale, it will generate a pop-up warning to the seller during an order, making sure they do indeed want to move forward with the purchase.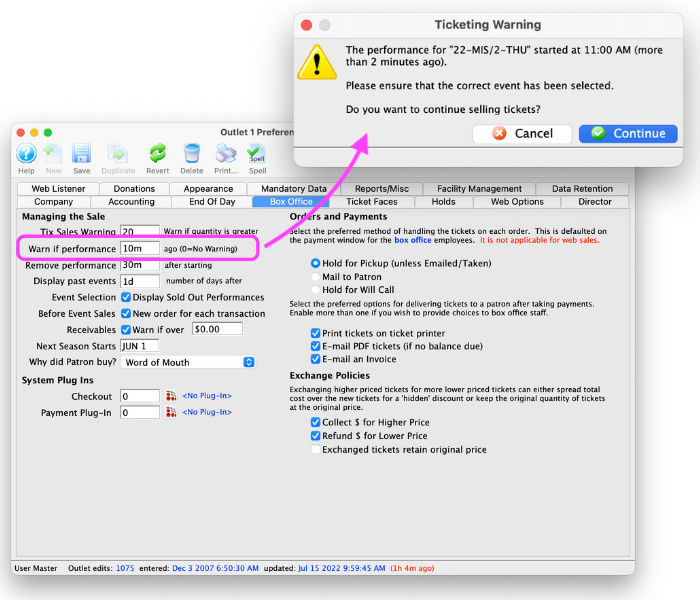 3. Providing Seat Specific Notes to Patrons Online
Did you know that you can easily help your patrons by identifying important details regarding the seats they are considering buying online? By adding information like ADA location, limited view, or loose chair to the Seat Notes in your pricing maps, it displays a description for each selected seat. Including this same Seat Note field in the SVG Seat-Tip Format displays the description when patrons hover over seats during the pick-your-own-seats process.
Seat Notes increase the number of seats you can sell online and reduces last-minute re-seating issues.