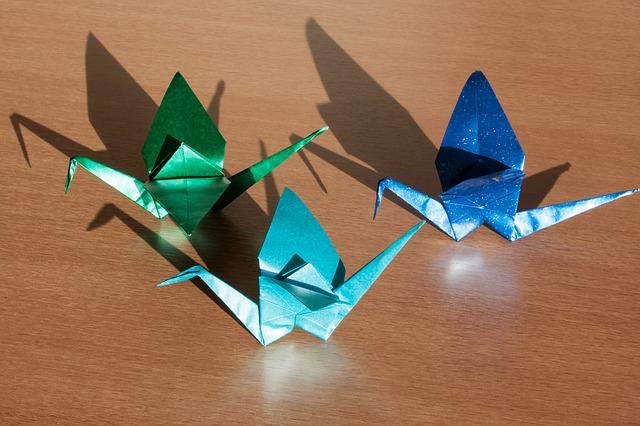 Revisiting 'Reveal'
It has been a few weeks since we introduced and released Reveal, the graphic informational dashboard system for Theatre Manager.
A number of our clients have implemented and started using it. Based on some of their suggestions, we have added a few new graphs.
We encourage you to implement and set it up. For those of you that are currently using Reveal, please send us a note letting us know how it has helped you. We'd love to hear from you!
Sold Seat Colour Online
Did you know that you can change the default online display for unavailable seats?
The default appearance for unavailable seats online is the FontAwesome icon of a person. If you would prefer to use a different icon or a solid colour, it is easy to make this change.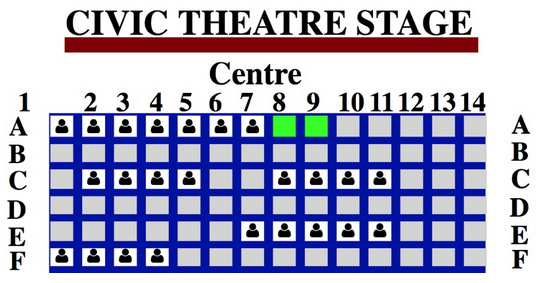 Beanstream is now Bambora
In the next release of Theatre Manager, you will see that the Beanstream Credit Card processor has been changed to Bambora. This is because Bambora purchased Beanstream and we are reflecting the name change in the software and on our web site.
Bambora has an interesting feature that allows refunding against an original credit card's purchase, even if the credit card has been shredded. This would be useful for venues that do not wish to store credit cards but may have the need to periodically refund for cancelled events.
Refer to our web site regarding Bambora or contact our representative, Bruce Averill at bruce@k2kpos.com, if you wish more information.