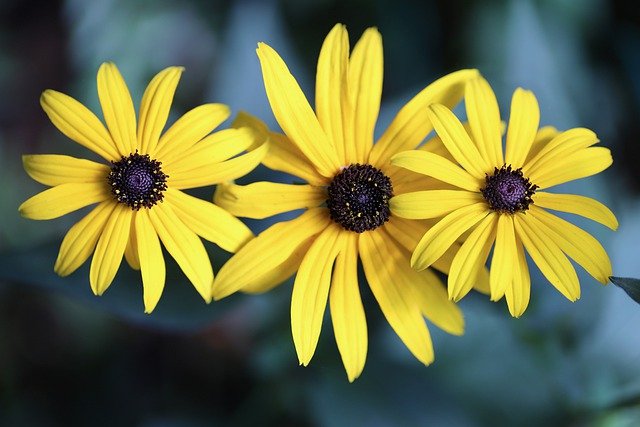 1. Before Event Sales
Before Event Sales is a feature in Theatre Manager tailored to rapidly reserve and capture ticket sales for customers who buy tickets in person just before a performance. All tickets acquired through this process are attributed to a single generic patron and can be part of a unified order of distinct transactions. This proves advantageous in scenarios where there's a substantial queue at the box office and collecting patron data is less of a priority.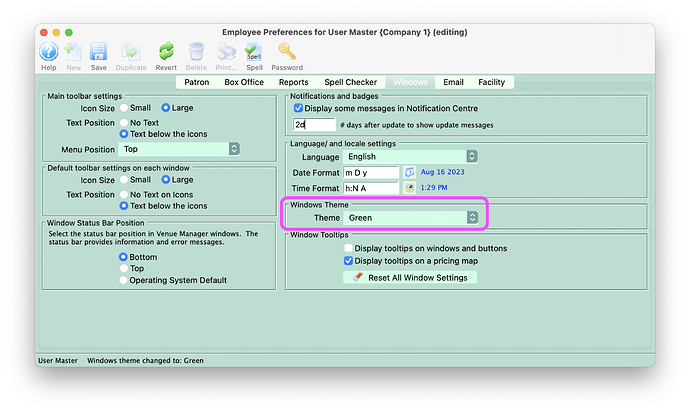 2. Appearances and Themes for Theatre Manager
Users can now customize a colour theme for how Theatre Manager appears. Options include green, dark, purple, and blue. You can try the different options on the Windows tab of Employee Preferences.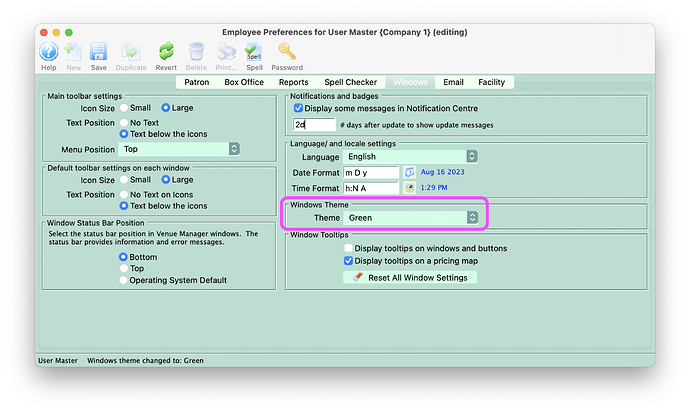 3. Tax Receipt Options - Recurring Donation Template
There are several Donation Tax Receipt Options available in Theatre Manager for Recurring Donations depending on the organization's receipt preference/objective.
The aim of these choices is to offer distinct tax receipting alternatives for Recurring Donations as opposed to a single one-time gift donation.
For instance,
If the organization's preference is to provide a statement of a donor's aggregate monthly contributions at the end of the year, consider selecting the Annual Statement Style (Calendar Year) .
If the objective is to provide a distinct Tax Receipt for each monthly contribution (resulting in 12 individual Tax Receipts) to the donor, select the One Tax Receipt per Payment option.