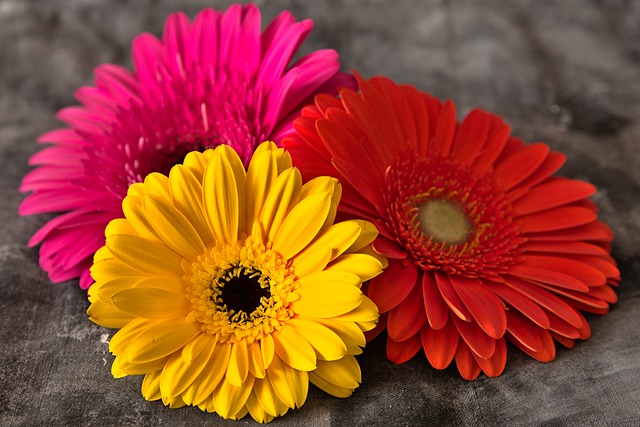 1. Price Map - Change Default Display Colours of Seats Sold
What's in a colour? Pricing Maps contain the held and sold seats for a reserved seating event, where each held and sold seat is represented by a letter. Lower case for holds, upper case and punctuation for sold.
Theatre Manager allows you to customize the colours of both held seats via System Preferences - Box Office Tab and sold seats associated with a Sales Promotion using the Map Display Letter.
The Map Display Letter works in conjunction with the Colour Palette Tool on Pricing Maps to set sold colours for a given map.
Once colours are set up for your held and sold seats, a quick glance at any reserved seating performance map can tell you exactly what kind of prices and holds are set.
2. Reactivate a Closed Season Package
Sometimes a past season package requires reactivation because a previous season was not fulfilled or something wasn't correct after a package rollover. No matter how long it's been inactive, the season package can be located again by searching within the Season Package List Window referencing the Inactive Status as part of the search criteria.
Open the Inactive Package and enable its Status to be active again. Now, this season package is ready for the season rollover process.
3. Create a New Season Package Using an Existing Event
An organization can decide at any time to start using the Season Subscription module by creating a Season Package using an existing past ticketed event to assign patron's their starting favorite seats. This method can also be used when a previous season has been canceled and a new season rollover is required.
There are three things required for this approach:
Past or existing ticketed event
Newly created empty Control House event
Upcoming season events built in the database