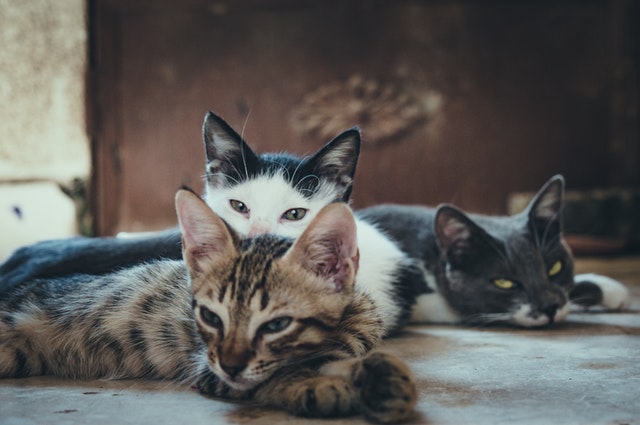 1. Getting the Most Out of Your Window Status Bar
Theatre Manager's Window Status Bar shows responsive alerts. This is where you can see who last edited an item on which date or see what needs completion in order to save a new item. By default, the location of this bar is the bottom of each window. Try moving the status bar in your employee preferences to the top. This highlights the use of the Status Bar's most powerful functionality, subtotaling data selected in a list.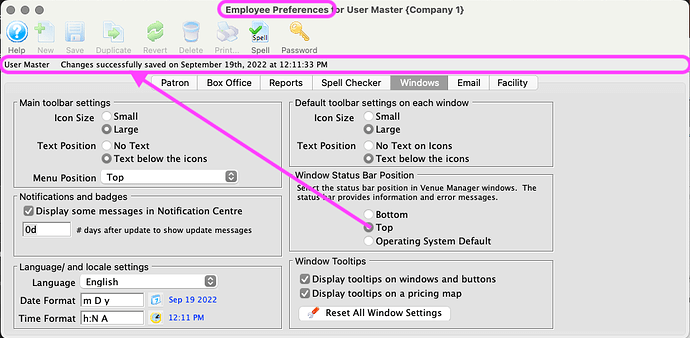 2. Updating QR Code for Gifted Tickets Printed at Box Office
Do you use QR Codes and gift tickets to patrons? Update your ticket faces in Theatre Manager with this enhanced QR coding to ensure gifted tickets can be scanned. This code includes the gifted patron number in place of the purchaser's patron number making the ticket valid for scanning and entry.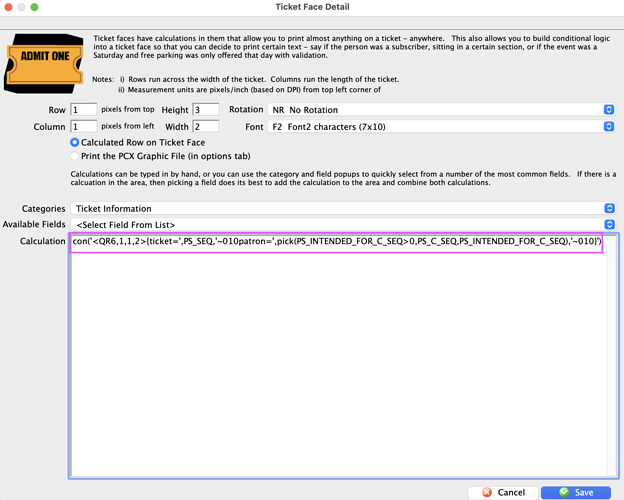 3. Quick Access to Support
There are various ways to get quick access to support for Theatre Manager. Some of these include Peer Support in Community Discussion, Theatre Manager Online Help, and Email Theatre Manager Support
These resources can be easily accessed once logged into Theatre Manager. Click Help in the navigation menu for a list of options: