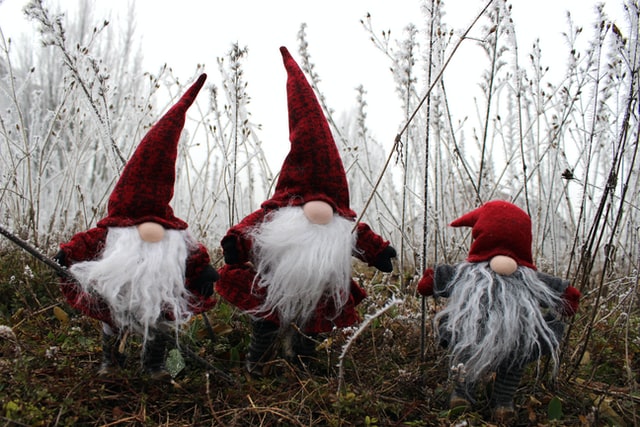 Welcome to this week's issue of Three Thought Thursday.
As 2022 comes to a close, we thought some fun was in order. We hope you will enjoy these 3 puzzles using Theatre Manager terms, icons, and a secure message to decode. Show yourself how much you really know about the program you work in daily.
Post your completed puzzles to Community Discussion Forum. Those who post their completed puzzles will be entered into a draw for a COMPLIMENTARY 1-hour consulting or training session on the subject of your choice with a member of the Artsman CRM team.
We will release the answers to these puzzles on the second Thursday of January 2023 here!
Happy Holidays from Your Artsman Team!
1. Word Jumble
Decode the holiday message from Artsman by assembling the following words and punctuation in the correct order.
2. Scavenger Hunt
Test your memory! Which windows have you seen these 11 classic icons in Theatre Manager?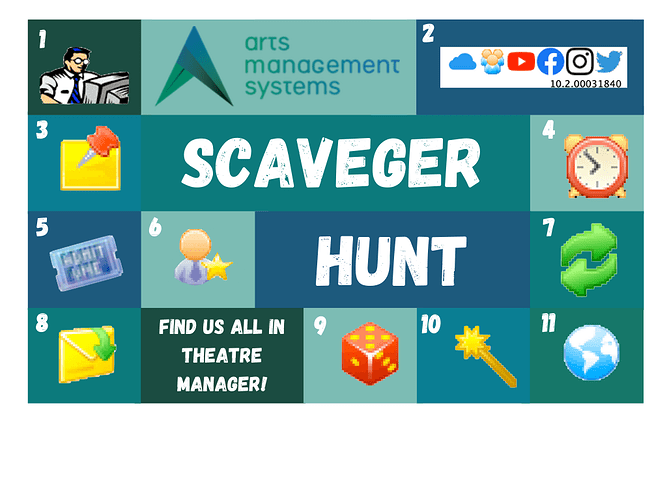 3. Word Search
Can you locate all 16 Theatre Manager features in this puzzle?