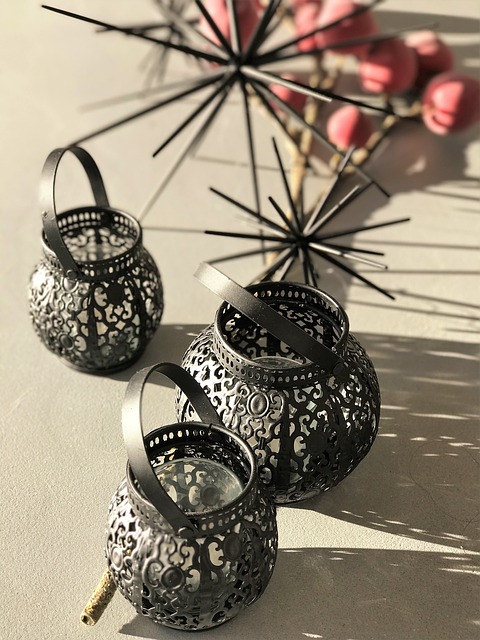 1. Theatre Manager Welcomes BoxCast
Theatre Manager now offers BoxCast as a video provider for live streaming. BoxCast is similar to DaCast or Vimeo and offers great streaming with variable quality.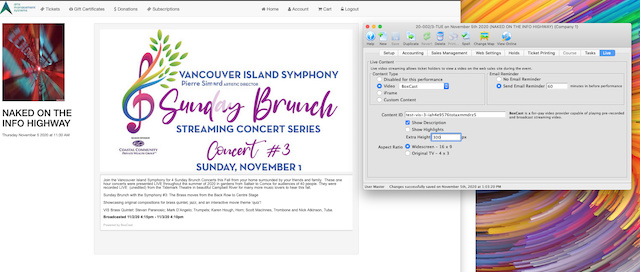 We'd like to thank Mary Malinski at Tidemark Theatre in Campbell River, BC, Canada for bringing BoxCast to our attention. To get a sense of how Tidemark Theatre is leveraging their Live Streaming content, you can visit them at tidemarktheatre.com.
2. Order Fees for Merchandise
Merchandise can now have Order Fees when sold online. This fee can incorporate shipping and handling for the item.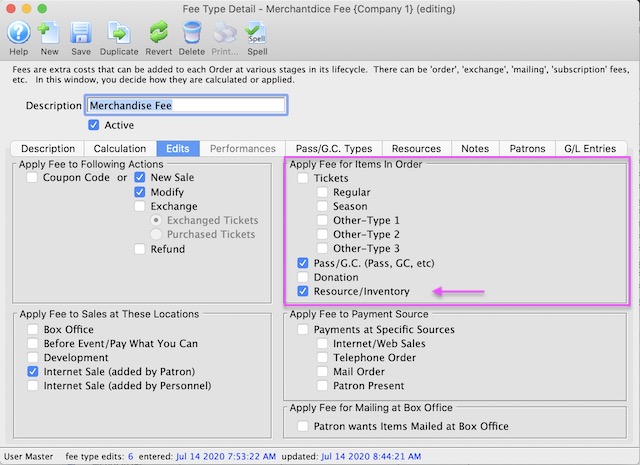 3. Tips for Managing Sales Rules
Sales Rules are associated with coupons, passes, and gift certificates to alter the price or Sales Promotion, which can be viewed in reports. Here are a couple of useful hints for managing them:
Use the internal Notes Tab to document the organization's business rule WHY this rule was created.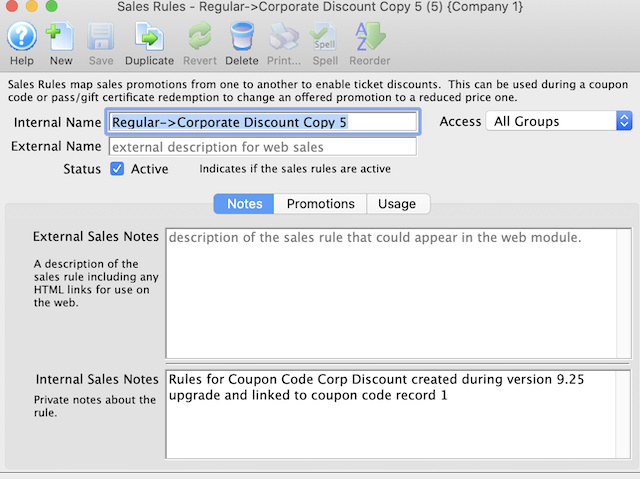 The Usage Tab tells you WHERE the rule has been implemented.