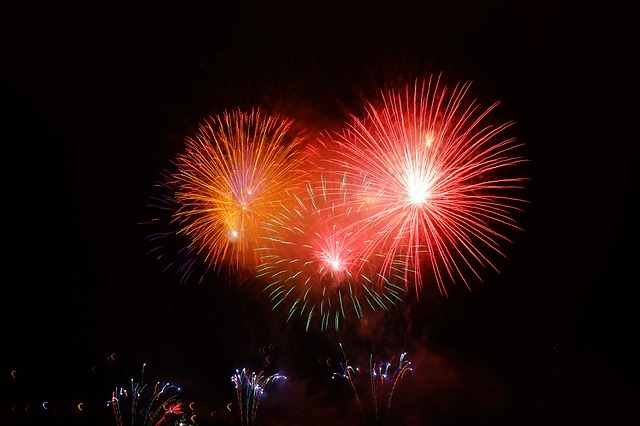 We thought we end 2021 on a light note with some fun. Our last Three Thought Thursday for the year are 3 puzzles using Theatre Manager terms, definitions, and a patron window. We will release the answers to these puzzles on the first Thursday of January 2022 here!
Happy Holidays from Your Artsman Team!
1. Artsman Crossword Puzzle
Use the descriptions to fill in key Theatre Manager terminology.
ANSWER KEY

2. Spot The Difference in A TM Patron Window
Take a close look at the two images of Alma's patron record. Can you spot 19 things that have changed on his patron window?
ANSWER KEY

3. Artsman Word Scramble
Can you locate all 15 Theatre Manager features in this puzzle?
ANSWER KEY