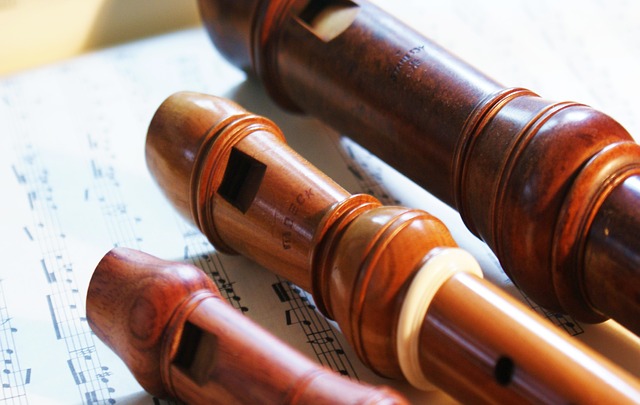 1. Customer Experience - Purchase & Redeem Gift Certificates and Passes Online
Selling Gift Certificates any time of the year is great. Did you know your patrons can redeem them online too?
There's two basic scenarios when it comes to redeeming a Gift Certificate:
Bought by me , used by me .
Bought by me , used by you .
For the "bought by me, used by me" scenario, patrons simply need to log into their web sales portal to apply the their Gift Certificate against any purchase.
For the "bought by me, used by you" scenario, patrons will need the Membership code + password. This "transfers" a membership from you , to them .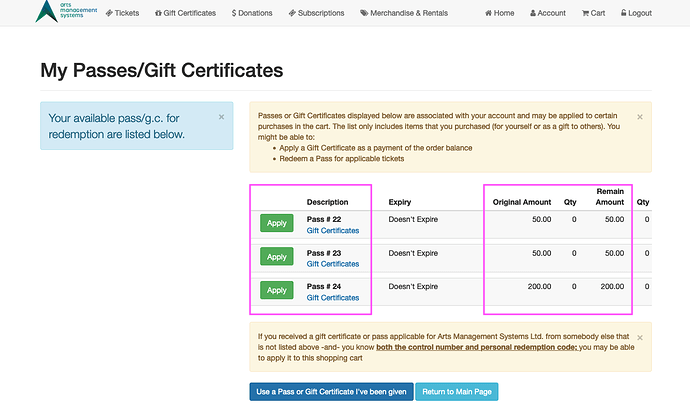 2. Unprint One or More Tax Receipts in List Window
Charitable Donation Tax receipts can be unprinted using a contextual menu from the Receipt Tab within the donation record. This provides an efficient method to unprint single or multiple tax receipts for a donation without manually opening each receipted payment. It's perfect for donation campaigns using one tax receipt per payment.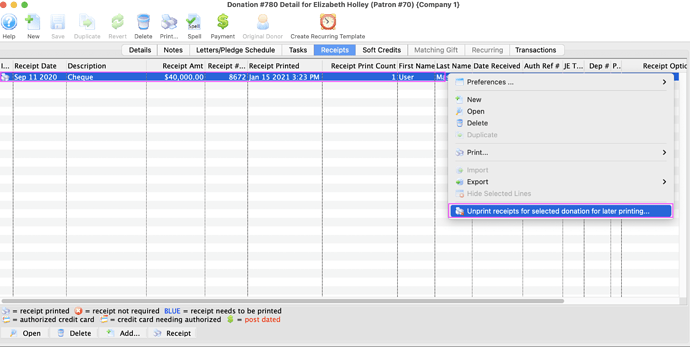 3. How to Find the Latest Release Notes
Artsman issues updates for Theatre Manager on a continual basis. A quick and easy way to find out what's new is to click on the Latest Release Notes option in the Help Menu.