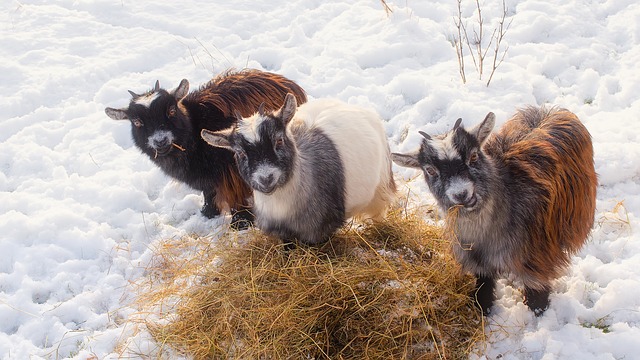 1. Enhancement - Eliminate Empty Lines When Importing Seat Names File for Price Map
With the recent enhancement to the Seat Name Tab, importing a seat name file from a Microsoft Excel file will automatically check the file for empty lines before importing. If the import process determines the Door, Section, Row, and Seat Numbers fields are all empty, that line will be excluded. A pop-up confirmation message will appear informing the user how many empty lines will be ignored on import before proceeding. This aids the users to manage spreadsheets with empty lines at the end of the file.
2. ACT Recording on Season Subscription Rollover Posted to Artsman YouTube Channel
Need a refresher on season subscription rollover ? We hosted a recent Artsman Coffee Time on this topic. This recording has been added to our YouTube Library. Watch it now. This webinar reviewed the setup of a control house and season events. Then a walk-through of the subscription rollover process.
We are planning future Artsman Coffee Times and would like your input. Cast your vote in our ACT poll on what topic you'd like to see next.
3. Creating Custom Report Categories
When it comes to organizing Reports that your team uses frequently, you can create Custom Report Categories to organize the Reports that you need for your Department.
You can open the Reports Window and select the Categories button in the top ribbon to create as many categories as required.
Once the categories have been created, you can then drag and drop frequently used reports into each Category folder. This allows you to quickly locate your frequently used reports within the list.