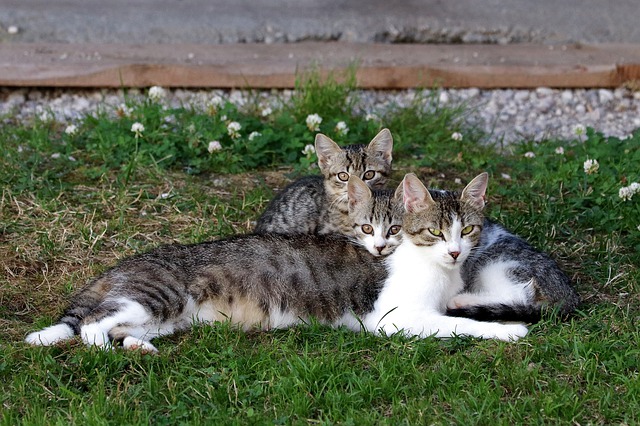 1. Recent YouTube Videos Released
Check out our recent additions to the Artsman YouTube channel! We have a new series on Ticket Sales in Theatre Manager. These short videos focus on some essentials skills of ticket sales management:
Reserved Tickets
General Admission / Festival Tickets
Purchasing to Multiple Events
Selecting Different Priced Tickets in An Order
Releasing Tickets In A New Order
PLAY ALL
Explore our library of videos on our YouTube Channel
2. Strict Address Compliance
Strict Address Compliance is a feature in Theatre Manager designed to save on postage costs for bulk mailing. When checked, special capitalization and conversion rules defined by the Canadian and US Postal Services are applied to the addressee and address lines to standardize the address information to assist in providing the most efficient delivery. For example, the address "123 Main Street" will be abbreviated to "123 MAIN ST", "Avenue" will be abbreviated to "AVE", "Drive" will become "DR", and so on.
You can locate the Strict Address Compliance option when printing mailing labels or creating patron invoices.
For one-on-one correspondence with patrons, like sending a Ticket Confirmation Invoice, it is usually best to un-check Strict Address Compliance so the address will appear exactly as written in the patron's address fields. If using a windowed envelope that displays the patron's name and address from the invoice as the mail label, keep Strict Address Compliance checked.
3. Membership Redemption Rule - Can't Buy A Thing
A Membership, Pass or Gift Certificate using a Can't Buy A Thing redemption option is intended for use where the value of the membership is not within Theatre Manager. Think of it this way, it's an optional place to record income.
Example of how this could be used are:
Not-for-profit society memberships, typically a legal requirement for voting at Annual General Meetings.
An "all you can eat" buffet pass, where the benefit of the pass is received outside of Theatre Manager
Program advertising for 1/4, 1/2 or full-page ad pricing.
Record lump sum concessions sales.
Record the percentage income your organization received when selling guest artist merchandise.