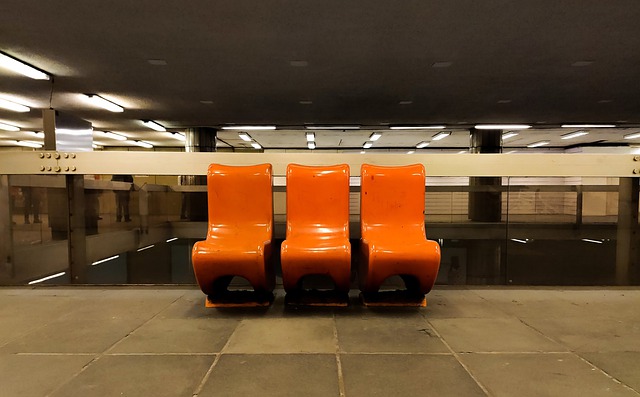 1. Auto Renewal in the Season Package Detail Window
The Auto-Renewal process can be used to renew season subscriptions within a series en masse. The process creates an order, books the season subscription and optionally creates a payment using the payment option set for each patron (a specified credit card, EFT or on account)
Individual subscriptions are marked as auto-renew in the patrons subscription detail window - auto-renew tab along with the payment method. If using cards as the payment method, we recommend asking patrons to sign a form indicating they agree to recurring payments on that card as part of your process.

2. Mailing Subscriptions to Patrons
The placement of the mailing address on subscription renewal notices is generally set for #10 window envelopes. Simply folding the renewal notice appropriately and sticking it into the window envelope makes it easy to get the right subscription to the right patron.
3. Record Count Report
The Record Count Report is a powerful report that sorts data by postal/zip code, then allows you to add more data to display such things as:
order totals
ticket quantities
ticket order totals
donation order totals
by event
by employee
order data
and this data can then be used for:
generating summary statistics for grants
looking at geographic areas for marketing/media buys
examining patron relationships
analyzing growth in specific postal codes, etc.