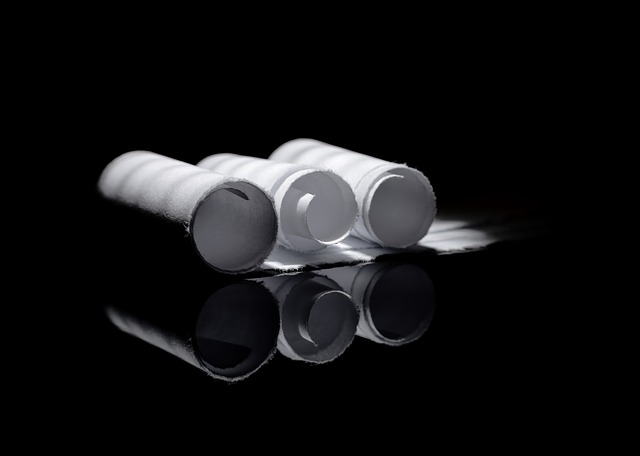 1. Work Smarter - Recent Order List
The Recent Order List is a great box office management tool for a full list of orders completed within a certain timeframe. This window provides a searchable view by order balance, sold by an employee, ticket comments, and more. There are many actionable items that can take place right from here such as, a direct link to open a patron record, export the data, and create & email an invoice. This can ensure that you are working smarter, not harder when it comes to using Theatre Manager.
2. New YouTube Series - Exchanging in Theatre Manager
Check out our recent additions to the Artsman YouTube channel! We have a new series on Exchanging Tickets in Theatre Manager. These short videos introduce the process of a ticket exchange and focus on various exchange scenarios:
Introduction to Exchanging Tickets in Theatre Manager
Exchanging Tickets of the Same Value
Additional videos in this series are currently in production and are due to be released soon. Please check back! Explore our library of other videos on our YouTube Channel.
Play All to start watching:
3. New Feature - Exporting GL to QuickBooks Online Import Format
We have just introduced an export from Theatre Manager to QuickBooks Online format. You can export the GL summary data (or detail) which should eliminate transcription problems to your accounting program. Note, you may need to edit Theatre Manager's external GL account descriptions and QuickBooks' class codes before starting.
The accounting system export formats supported are listed below and are set up in the Accounting Tab: