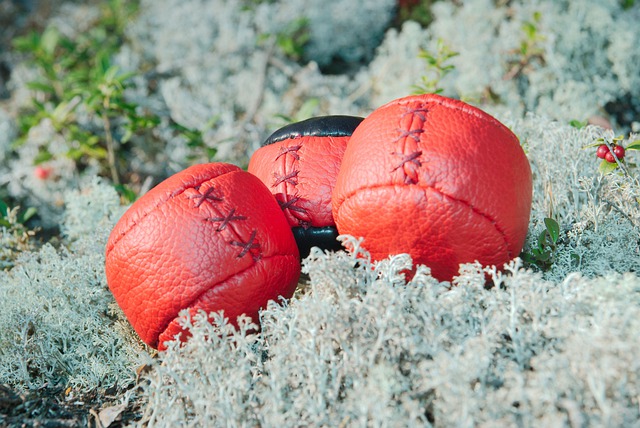 1. Enhanced Patron Statistics Tab
There's more to view at a glance! The patron record has been updated to include even more information in the Statistics tab.
The Stats Tab (at the top of the patron record) now includes a breakdown of total donations for the past 7 years based on fiscal and program year.

The
Stat Tab
(in the lower part of the patron window) has been updated to show donations, tickets, fees, facility data (resources/inventory and personnel). Selecting multiple lines at a time in the list will calculate totals in the status bar.

2. Manage Events and Attendance Tracking Remotely
Wireless scanners are the best way to manage contactless entry. However, some in-person events may not need a ticket or are not appropriate for ticket scanners. Examples: courses/classes, gala/special event, seminars, board meetings, small member or donor events where a guest list is used to greet guests as they arrive.
Theatre Manager's Event Management online check-in feature can be used to track attendance for these types of performances. With some setup, a complete list of patrons who purchased tickets is visible on your tablet or smartphone and can be used to indicate patrons who attended.

3. New Icon Indicating Read and Unread Emails
There's a new look to read and unread email icons used in the Letter/Email Recipient List window.

We hope this helps you clearly distinguish at a glance or when sorting the icons on Letter/Email Recipient List window between patrons who have opened and read your email, from those that have not opened the email when tracking the success of your patron communications.