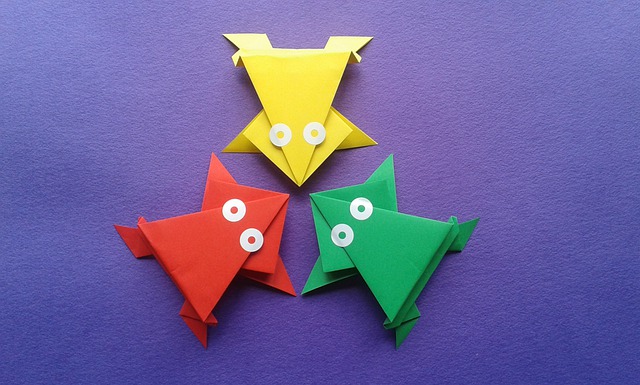 1. Active and Inactive Tasks Filter on Patron Record
A new filter feature has been added to the Task Tab in the Patron Record to enable filtering by task active status. You can now filter by tasks that are active or inactive by checking either option at the bottom of the window.
2. Staying Connected with Artsman
Interesting in knowing more about what's happening? Follow us on Facebook, Instagram, and Twitter. Join our YouTube channel for the latest how-to video releases or sign up for Community to read what's happening with clients like you.
Links to our social media and Community sites can be found in the login window.
Or, once logged into your database under Help at the top navigation level:
3. Setting a Group of Tasks Activity Status to Active or Inactive
We've enhanced the Task Tab in the Patron Record to give you a choice of viewing Active or Inactive Tasks listed here. You're now able to select a number of tasks from this list and Set the Activity Status to either Active or Inactive. Making older completed tasks inactive, is ideal for displaying only those tasks that are still relevant.