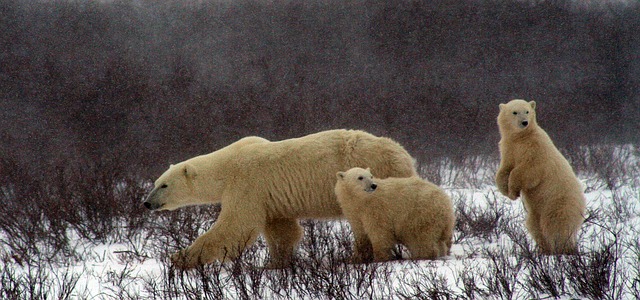 1. Customer Experience - Skip the Will Call Line With PDF Tickets
Scanning patrons, hands-free, has proven to be the safest and fastest way for getting audiences into venues these days. And it's never been easier to set up and start using PDF Tickets in Theatre Manager.
After purchasing tickets, your patrons can immediately download their PDF Tickets to their mobile devices. Used in conjunction with Artsman's Wireless Scanner technology, your patrons will simply need to show their Ticket's Barcode or QR Code, and voila! Within a few seconds, their ticket is checked against your database and their Attendance status is updated.
2. Enhancement - Ticket Scanner Display Includes Patron Seat Data
With the recent increased demand to use ticket scanners at venues, we have added additional patron ticket data to the TM Scan app display. A successful check-in scan of a reserved ticket now displays the patron's section, row, seat number, and door data (if available) from the Price Map. Having this additional data on the screen aids your usher or other staff to easily direct the patron to their seats without having to look at the patron's ticket.
New ticket scan display
3. Recent Order List
The Recent Order List is a great box office management tool for a full list of orders completed within a certain time frame. This window provides a searchable view by order balance, sold by an employee, ticket comments, and more. There are many actionable items that can take place right from here such as, a direct link to open a patron record, export the data, and create & email an invoice. This can ensure that you are working smarter not harder when it comes to using Theatre Manager.