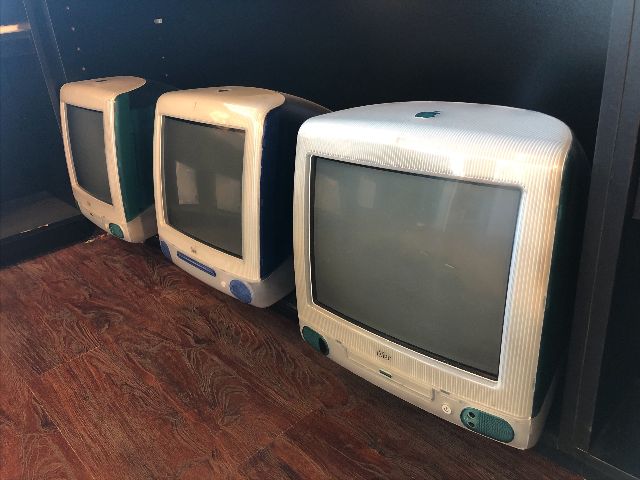 1. Customizing the Ticketing Site Design
If you are looking to update or refresh your ticketing site to match your marketing site, you can do so by customizing various elements of your ticketing site. By customizing such elements as the navigation buttons, theme, and more, you can create a design that matches your organizational branding.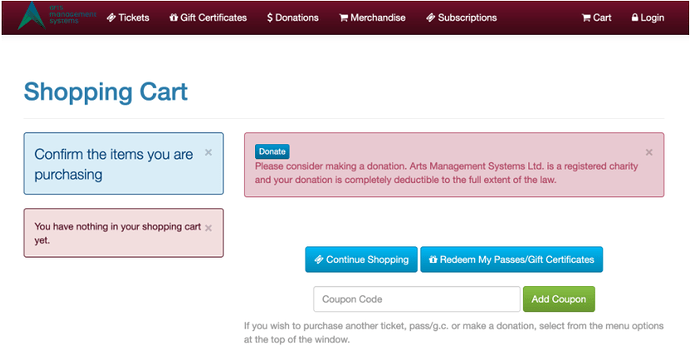 2. New Keyboard Shortcuts for Form Letters
Form Letters now feature over 40 keyboard shortcuts for editing text in a document. By utilizing these shortcuts, you can do everything from bolding type, underlining titles, adding italics, changing font size, formatting page size, tracking cursor movement, even paragraph spacing.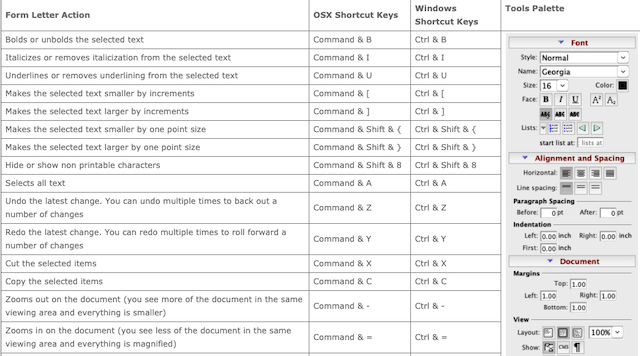 3. Direct Link to Merchandise or Resources
Direct links to merchandise or resources are excellent tools when marketing items on your ticketing site. These links can be placed on other web or social media sites and in an email. Direct links are a quick and easy way of guiding patrons to the item being promoted.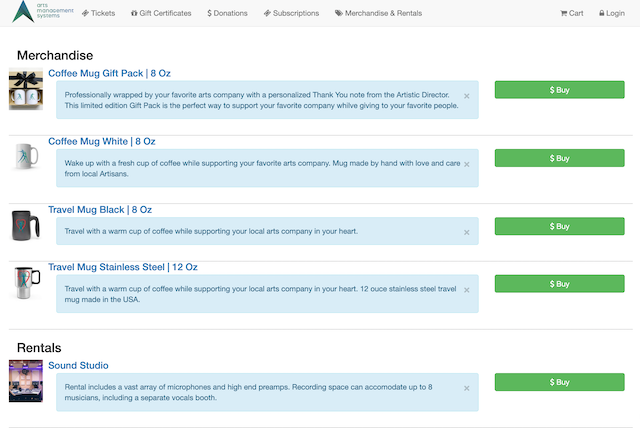 Here's a full list of direct links to other Theatre Manager web services on your ticketing site.