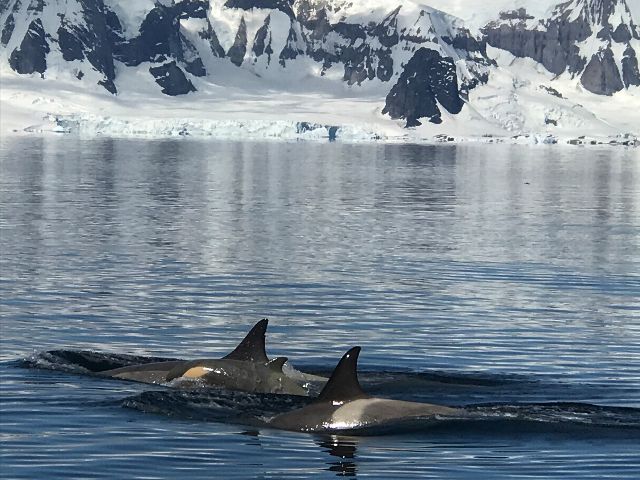 1. Online Ticket Fee Options
It is now possible to have online ticket fees for will call tickets and/or print at home tickets. These fees are optional and are set up in the fee tables.
These new fees would be added to the cart during checkout:

2. PCI Security Tab - Post Dated/Recurring Payments
There is an option on the PCI Security Tab that should be of interest to our Cloud Clients - Schedule D: Post Dated/Recurring Payments Only.
This option allows the storage of encrypted cards for post dated or recurring payments only. Once the last payment is authorized, the card is shredded. It effectively, is the same as the option above it (with 1 day retention, except that it is far more restrictive). This should result in a venue having vastly reduced exposure risk for stored cards under PCI.
3. Holding Season Tickets from the Subscription Detail Window
If your season subscription and single ticket sales overlap and you want to hold your subscriber seats until a date after the single ticket sales begin, it is easy to set up in Theatre Manager.
The Hold Season Seats option is available on the Season Package Detail window:

Once you've clicked on Hold Season Seats, the Book Season Subscription Options window will open which will allow you to set the date you wish the holds to expire: