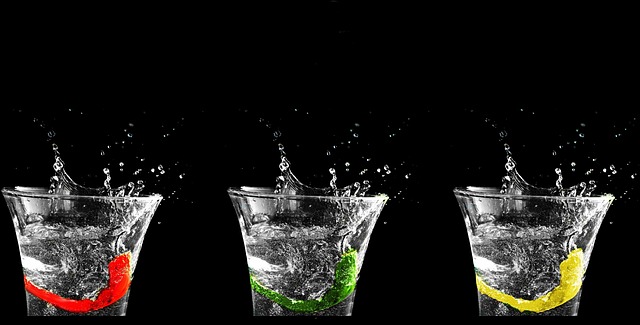 1. Demand Based (Dynamic) Pricing
Did you know that you can use Theatre Manager to implement Demand Based or (Dynamic) Pricing in both price and house scaling?
There are two kinds of dynamic pricing that Theatre Manager implements: Vertical Scaling and Horizontal Scaling. Vertical Scaling is accomplished by changing the base prices of the tickets, while Horizontal Scaling is accomplished by switching the pricing map used for the event.
A helpful tool that you can use to assist you with this is the Hot Seat Analyzerwhich is part of the Facility Management Module. If you would like some more information about this module, please contact the sales team at sales@artsman.com.
2. Including Seat Notes
Did you know that can add notes to seats in Theatre Manager? Follow the path of Venues >> select your venue >> the correct Pricing Map >> Seat Names tab. Once there you can add whatever notes you like into the Seat Notes column. You can add a note for online sales to specifically notate this seat (such as "Partially Obstructed", or for ADA requirements: "Wheelchair," or "Removable Seat.").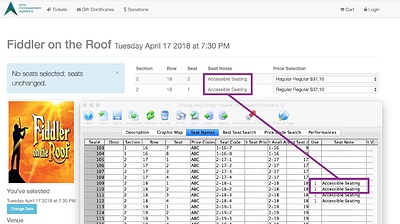 3. Matching Gifts
Did you know that Theatre Manager can process Matching gifts? A Matching gift, or donation, is a gift or donation made by a matching donor (usually an organization, but can be an individual) under the provision that the original donor first makes a donation.