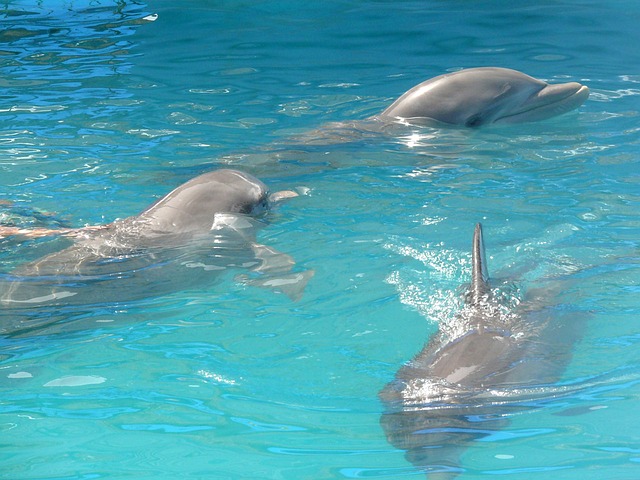 1. Future Date for E-Ticket Printing
Theatre Manager offers flexible ticket printing when it comes to events using E-ticket delivery for Print at Home tickets. A promoter may ask you to sell tickets well in advance of a performance date, but not print or distribute any tickets until a specified number of weeks prior to the actual performance.
This can be achieved by initially disabling the E-Ticket Delivery Option for the event. Doing so causes sold tickets to default to the delivery method of Hold for Will Call. When the event is eligible to have tickets available for printing or sent to patrons, enable the E-Ticket Delivery Option for the event. E-tickets can now be batch emailed to patrons and are available to the patron via their online profile.
2. Theatre Manager Resources for Getting Back to Work in Person
With venues opening up all over North America, and your staff returning to your office, the team at Artsman wants you to know about available Theatre Manager resources to help your team hit the ground running.
We have three great online resources to help your staff brush up their existing Theatre Manager skills or learn about new features and enhancements that have been made:
The Artsman YouTube Channel has how-to videos with step by step guides on Social Distance Seating, How to Setup Streaming Performances, Selling Tickets and more.
The Artsman Community is a great source to keep in contact with other Theatre Manager users to facilitate a discussion on unique processes.
3. Restrict the Number of Tickets Sold by Sales Promotion
As a marketing strategy, we may offer a limited number of discounted tickets to a performance to spark interest and encourage sales. Sales Promotions can aid in limiting how many tickets are sold using the Maximum Use Per Performance field.
Maximum Use Per Performance is driven by the Sales Promotion making it available for Reserved events, General Admission events, and even Courses. Theatre Manager will stop selling tickets when the maximum value is reached.