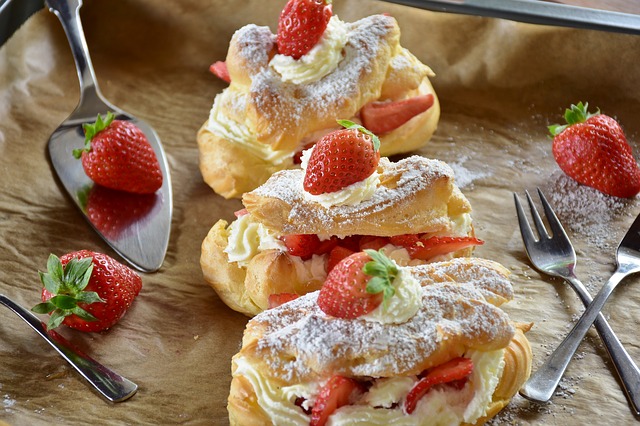 1. Selling Multi-Venue Subscriptions - Season Combo Packages
Do you sell Season Subscriptions for events in more than one venue?
Season Combo Packages are used when subscription events are held at different venues. Each venue may have a different seating layout where the patron may wish to choose to have favorite seats in a different location within each venue.
Season Combo Packages allow the ease of online subscription purchases for new patrons and renewing patrons where it guides them through the steps in selecting seats within each venues seating configurations.
2. New Feature Added to Order Fees
A new feature has been added to Order Fees. This feature will limit fee applicability based on individual base price of the item. This can be applied to ticket sales, donations or passes/gift certificates. The purpose of this feature is so that a non-refundable order fee can be set up based on various ticket price ranges. You could have a different fee for $35 tickets compared to $95 tickets.
3. Categorize Your Favourite Reports
In Theatre Manager, there is a feature that allows you to categorize your favourite reports into personal, organizational or time sensitive categories. For example, you can have 'your' reports, reports for the development team, or set up a category for month end reporting.
In Reports, click on the "Categories" button:

Click the "New" button:
Enter the name of the new Category, click the "Save" button and close the window. The new category has now been created. All custom categories will have a bullet (●) next to them in the Report window:
You can now drag and drop your favourite reports into your new custom folder. You can also use the "Add to Custom Category" button in the Finished Reports window.