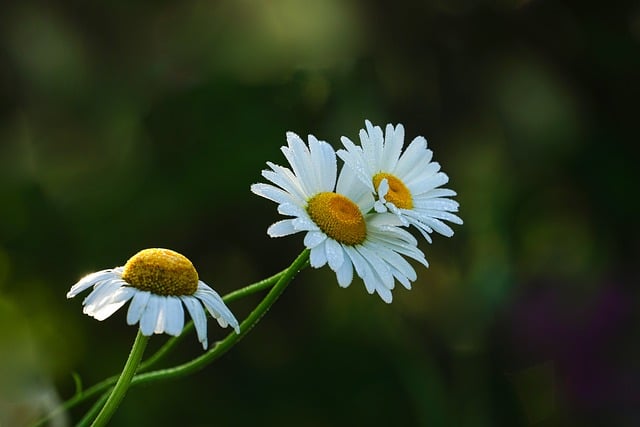 1. Add Multiple Relationships At Once
If you are utilizing relationships in your database management, there's a simple and efficient method to add multiple relationships to a Patron Record. With just a few steps, you can establish the same connection with various different patrons effortlessly by embracing the power of drag-and-drop functionality and setting the relationship type.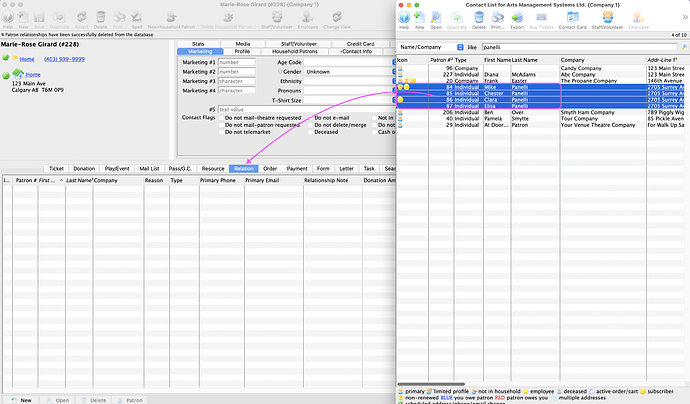 2. Cancelling A Group of Scheduled Emails
You've scheduled an e-blast to a group of patrons with important information about an upcoming event, great job! You learn the event has been cancelled and need to prevent the pre-scheduled emails from being sent. Don't panic.
There are two ways to find and stop these emails from sending. Start in the Letter/Email Recipient List and use the filters to search for the email by date, subject and more. Another method is using report criteria that will display the results in the Letter/Email Recipient List window. Once the letters are located, highlight and delete them.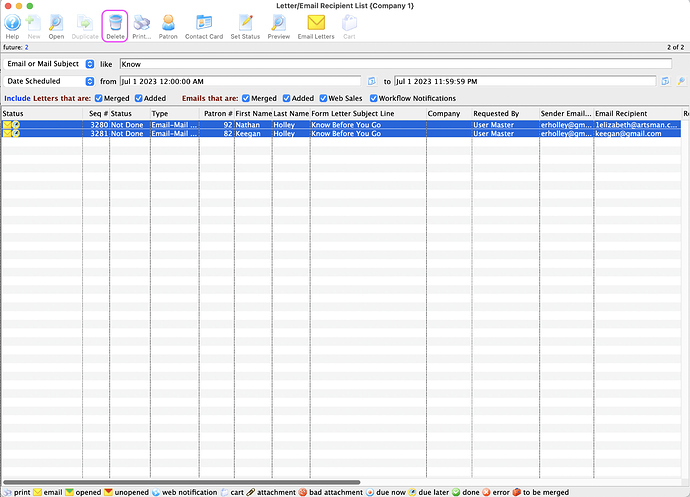 3. Use Tasks To Track Donor Progression
Connecting Tasks directly to a Donation Record is an effective method to track the progression of a Donation as it's being procured. The Tasks used to track the donation can be viewed in the Calendar and reviewed later to analyze the best methods for getting a similar donation from Donors in the future.
Managing Tasks for a specific donation is conveniently located in the Tasks Tab of the Donation Record.