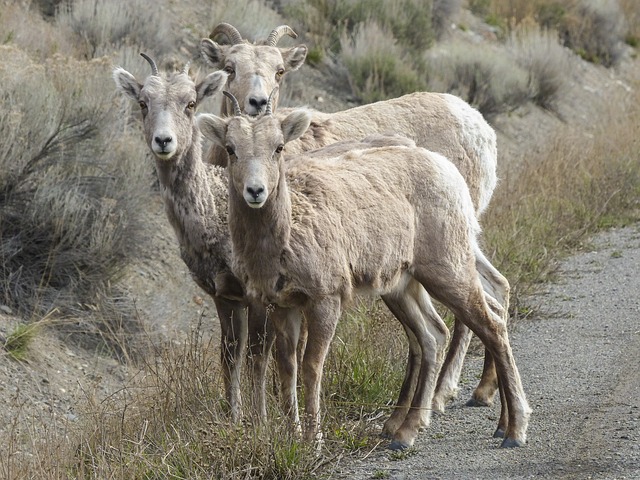 1. Donation Quick Add Links
Hosting a fundraiser or one-time campaign? Try using our quick add donation links for a fast online donation experience. You can create a link that automatically adds a donation to a specific campaign for a specified value to a web cart. Clicking the link will bring the patron directly to the login page on your ticketing site.

Add several quick add donation links for different amounts to your next e-blast or fundraiser web page suggesting amounts as single clicks to either log in and pay or, if enabled, go straight to guest checkout. Need an other amount donation option? Check out our direct link to a donation fillable form.
2. Enhancement - Workflow Notifications Send Automatically
In January of this year, enhancements to the Workflow Notifications have it triggering notification emails to be sent immediately, instead of queuing the emails throughout the day and sending them during the End of Day Wizard. This allows Theatre Manager Users to receive real-time notifications when donations were being made, gift certificates were sold, or when tickets and other items have been purchased at the box office and/or online.

3. Make The Print Dialogue Window Disappear
Do you really need the Print Dialogue window to show up every time you run a report or prepare an invoice? If the answer is no, then increase your quality of life by disabling the option "Show Page Setup for Each Report that is Printed" in your Employee Preferences.
And voila! The print dialogue box disappears from your workflow. Users can always use the File , Page Setup from the main menu if you need to make the occasional tweak to the paper size or location of a report.