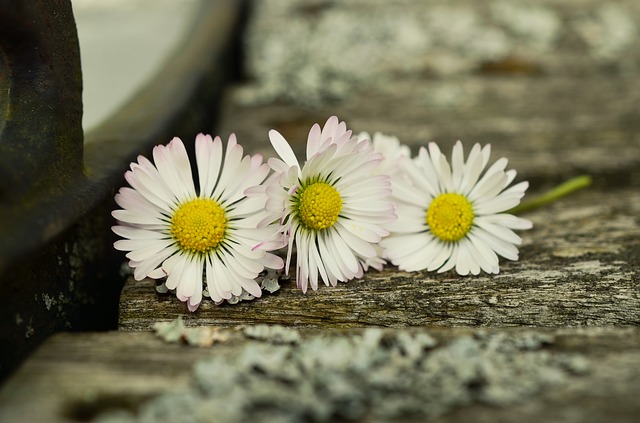 1. Face Value of Tickets
As of July 1st, legislation put in place by the Ontario Government regarding tickets for concerts, sporting events, and theatre productions went into effect. Since TM is designed around and only implemented for primary ticket sellers, a feature has been added to specify what components of the overall price goes into the 'face value' of the ticket.
The display of the face value is enabled in the Web Options Tab. If set, then print at home tickets and web carts will automatically show the face value along with final price.
There is a new field in ticket face calculation that calculates the Face Value for the ticket face prior to printing it. To access it:

add a new calculation to the ticket face
Select Ticket Information as the category
Select Sale Price (using Face Value calculation to insert the field into the ticket face
Place the face value field where you want it on the ticket and save
Make sure to test your ticket
Repeat for all affected tickets.
2. Course Rosters and Attendance Sheets
It's summer, kids are out of school and summer camps are now in full swing! Does your organization offer summer camps for kids? We have a couple of reports that you can use to help keep things organized for you:
The Course Roster report displays who is attending a particular class. It also lists any relationships for the attendee so you can see things like parent contacts, emergency contacts etc.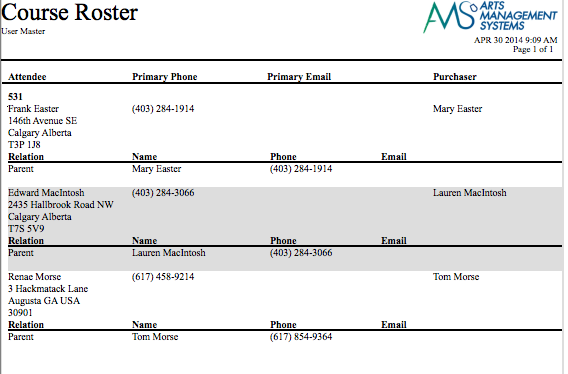 The Course Attendance report displays the attendance record of the participants:
3. Adding Donations to a Cart
Did you know that you can add Donation buttons to your shopping cart page? While the purchase of tickets may be the main reason for a patron's visit, it doesn't hurt to prompt them to consider making a donation. It's very easy to do - here are 3 suggestions:
Check the "Suggest donation in cart" option on the Web Options Tab:
Checking this option will add a donation button similar to the following to your cart page:
You can also suggest they make a donation of a certain dollar amount:
Or even ask them if they would like to round up their purchase as a donation: