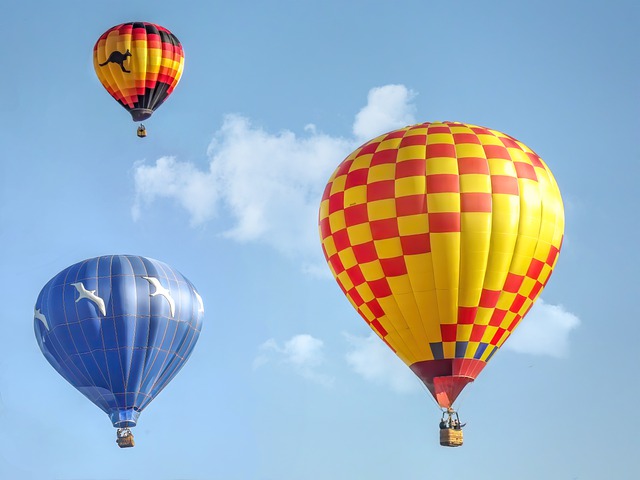 1. Linked Credit Card Refunds
Refunding to credit cards is now much simpler. If your Merchant Provider supports Linked Refunds and it is enabled in Theatre Manager, you can now refund in the box office by simply selecting a prior card authorization from a list. This makes it quick and easy to select the original credit card for a refund.
2. Unsubscribe Management - Mail List Emails Tab
In conjunction with providing patrons with an unsubscribe link within an email, the Mail List's Emails Tab displays the emails sent referencing this mail list. This tab tracks the patrons who could potentially unsubscribe from the mail list, indicates which form letter was sent to the patron, and also lets you know if they have opened it. The Who's In Tab remains empty when the emails are first sent out.
If a patron clicks the unsubscribe link in an email, they are then automatically added to the Mail List's Who's In Tab. The Status Icons and Source columns let you know a patron has requested to be removed from future mailings.
Patrons on an Unsubscribed Mail List can be excluded from receiving future emails by using the Marketing Patron Belongs to Mail List – Unsubscribed From field within the search criteria.
3. Run Again Button To Retrieve Latest Data On A Report
When generating a report, Theatre Manager stores the data collected from the database to your computer. The next time the report is run, Theatre Manager will look to this data to populate the report.
To pull the latest information from the database simply generate the report and click the Run Again button located in the navigation bar of the report. This will query the database for the most recent data and update the details in the report.