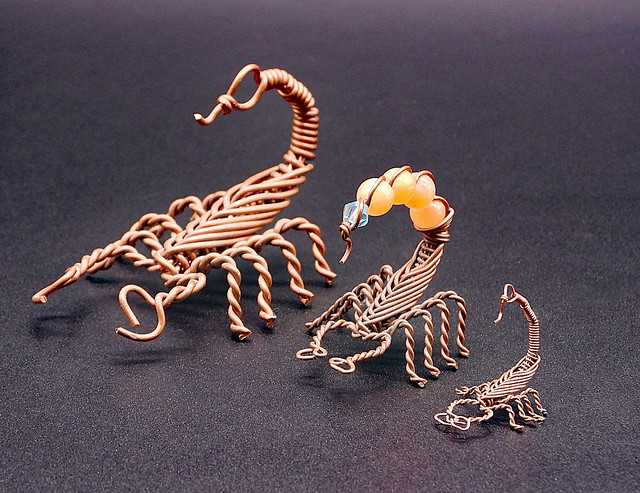 1. Auto Email of Standard Tax Receipt for Online Donations
Donations given online can now automatically generate and email a tax receipt to your donor. Online donors receive the Theatre Manager one receipt per payment style tax receipt as an attachment to their order email confirmation.
The auto email feature can be enabled in any Donation Campaign setup from the Edits Tab. Once enabled, be sure to review the Donations Tab of Company Preferences to ensure a digital signature will appear on the tax receipt. Finally, review the Reports/Misc Tab for a current organization logo.
2. Web Sales Shopping Carts - Abandoned Revenue
Taking a closer look at the shopping carts status "cart closed-inactivity time out" for web sales can reveal patrons who abandoned potential revenue without completing the checkout process. The closed cart maintains the cart value at the time it was abandoned. The cart contents will indicate if the patron left behind, Tickets, Gift Certificates/Passes, Donations, or other items.
An easy way to determine abandoned revenue is from the Web Sales Shopping Cart list window.
Search by date and the cart status "cart closed-inactivity time out".
Sort by the Cart Value column.
Focus on the patrons with an abandoned cart value (indicated by red squares in the above image). Ignore the anonymous shoppers and $0.00 cart value patrons.
As a reminder, this data can be exported directly from this window for further analysis.
An additional step can be taken to reach out to these patrons via email by Building a Mail List using web sales shopping cart criteria.
3. Artsman YouTube Channel - Ticket Selling Tutorials
Artsman has a growing list of tutorial videos on our YouTube channel. We have a full series on Ticket Sales in Theatre Manager. These short videos focus on some essentials skills of ticket sales management:
Reserved Tickets
General Admission / Festival Tickets
Purchasing to Multiple Events
Selecting Different Priced Tickets in An Order
Releasing Tickets In A New Order
This is a great option to assist with training new staff, and for refreshing returning staff on the basics. See the full play list, and follow along step by step.