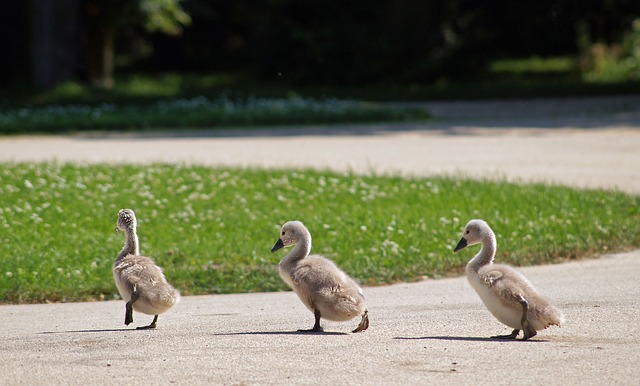 1. Enable/Disable Multiple Price Codes
We have added a feature that will now allow you to enable/disable multiple price codes on the Event Setup -> Price Code Tab by using a context menu.
You can also remove unwanted price codes using the same method. Please note that they can only be deleted if:
They are inactive price codes (use the context menu to disable them)
They are not referenced in the valid price codes in the pricing map for the performance
The price code is not associated with any current ticket sold for the performance
2. New Export Field - "All Phone Numbers"
We have released a new export field called "All Phone #" so that you can now export all phone numbers associated with a record, not just the primary number and fax. Here is an example of an export to an excel spreadsheet showing this new field. The Primary phone number is indicated with an asterisk '*':
3. How to Clean Up Holds in the Control House
Here is an easy tip that came in to the support team this week. If you are working on season renewals and are showing held seats in the control house that should not be there, here is an easy way to remove them:
Go to the Event Setup for the Control House
Go to the MAPS tab
Single Click the performance on the left
Highlight the entire map on the right
Click the RELEASE button at the top
The Holds will release
Click the REFRESH button in the upper right corner just to update the map.