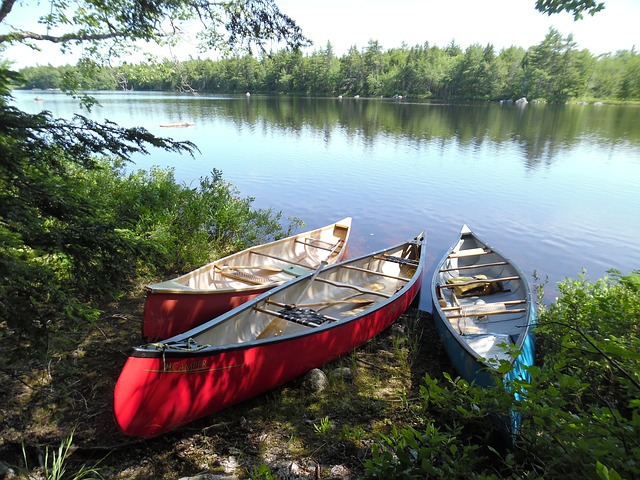 Selling Passes/Gift Certificates to a Number of Patrons
You may occasionally want to give passes to certain groups of volunteers, staff, actors, subsets of donors, or subscribers. Examples of this might be to give people working on an event free passes, or to give staff passes for a predetermined number of shows during the year. Once they have the passes or gift certificates, they can obtain their tickets online and/or manage their own tickets without the need to contact the box office.
Those passes can be added to the patron record one at a time, or you can add them EN MASSE to selected people in a mail list.
Please note: This process can sell a lot of passes or gift certificates quickly, but it does not provide a process to pay for any that generate a balance owing by the customer. If passes are sold that require payment, you may find it easier to pay for them on the Patron Tab in the pass setup window.
Special Characters
You may periodically need to enter information into Theatre Manager that will require a special character, ie. accent in a patron's name, address or even in the notes about a performance description. Here is a link to a couple of code tables for you to use:
Please note: Not all special characters can be printed on ticket faces however, they can be used in Theatre Manager and will also appear online.
Coupon Codes
Coupon Codes are often used to enable pre-access to tickets and/or cause a discount on tickets during the checkout process. A code is provided to the patron in advance or the patron may belong to a mail list which automatically adds the coupon when they login to web sale. Coupon codes can also be used at the box office to trigger discount promotions that staff may not have access to. There are step by step instructions on our help pages detailing how to set them up:
Coupon Codes List Window
Coupon Code Discount Detail Window
Creating a Coupon for Presale Access
Creating a Coupon for Ticket Discounts