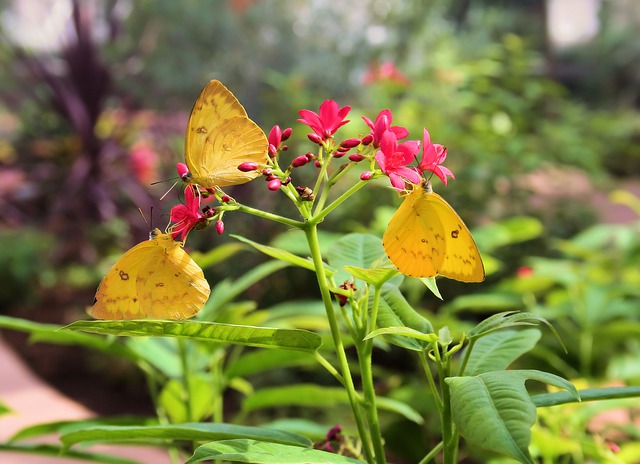 1. The Artsman Community
As we all return back after a long intermission, the team here at Artsman wants to make sure that our clients have the tools they need to succeed. The Artsman Community is a great place to connect with other TM users from across North America. You can chat with other venues, ask questions, add your own feedback and comments to other posted questions, access all the Three Thought Thursday topics, sign up for Webinars, and so much more!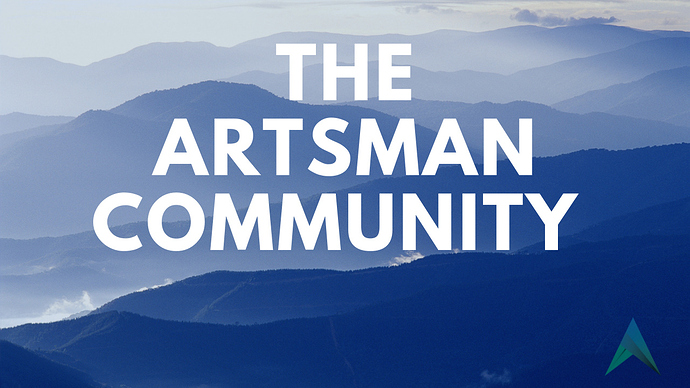 2. Exporting GL to Microsoft Dynamics GP 2016 Import Format
We have just introduced an export from Theatre Manager to Microsoft Dynamics GP 2016 using a tab-delimited text file. The export file contains an exact match of each G/L Entry Detail Line to crossover into Microsoft Dynamics GP 2016 accounting software which will eliminate any transcription problems. Note, you may need to edit your External G/L Account Numbers before starting.
The accounting system export formats supported are listed below and are set up in the Company Preference's Accounting Tab: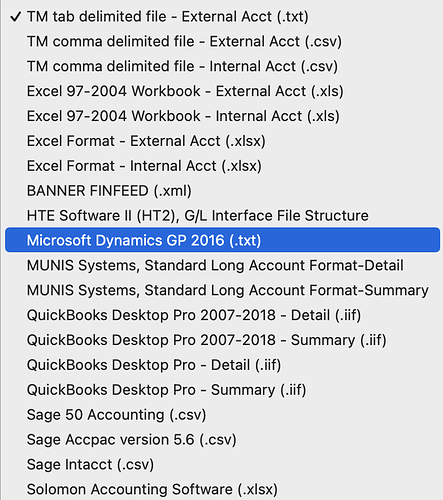 3. Creating Social Distance Seating - YouTube Video
Theatre Manager has you covered for social distance seating. You can set up safe seating with automatic Social Distance Holds wherever your patrons choose their seat. Social distance holds help you comply with your local health authority while also maintaining the seating choices that patrons have come to expect. We have a great How-To-Video on our YouTube channel that will walk you through the process step by step.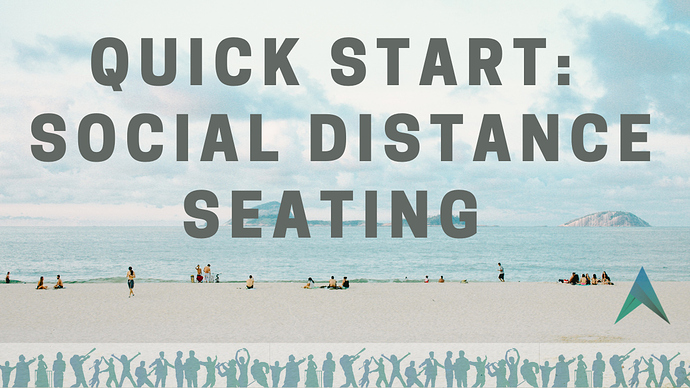 Check out additional details on Reopening Venues after COVID.