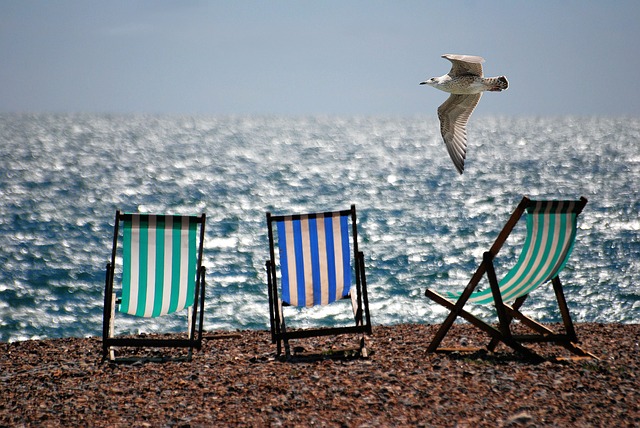 1. Pay What You Can Sales
Does your organization offer Pay What You Can (PWYC) tickets for your patrons? Have you been doing the work outside of Theatre Manager and then importing the data? There is no need to create more work for yourself as you can do PWYC sales directly in Theatre Manager.
This feature of Theatre Manager is accessed through the Before Event Sales routine. During this process any ticket purchased may be sold at the regular admission price or by simply editing the payment amount to reflect the dollars received on the payment window. All PWYC performances should start with a standard ticket price greater than zero dollars. The ticket price is then converted and averaged over the number of tickets based on that payment amount entered.
2. Randomizing Mail Lists
Sometimes we come across a situation where we need a random selection of patrons in our mail list. This may happen when:
Creating a number of random lists for a lottery based on sale system. The resulting mail lists can be used for different coupon/pre-access codes as a means of distributing alternating purchase times to patrons buying online
Generating a random subset of people in a mail list for marketing purposes such as surveys or invitations to special events
Taking a general mail list that is slightly bigger than a mail out budget and deciding (randomly) who should be mailed
Breaking up a list of patrons into random groupings to distribute the e-blast across a multitude of senders
Separating a list of patrons into generally equal subsets for true A-B market testing approach.
A few thoughts about these lists.
Please make sure to remove the lists when you no longer need them.
3. House Report By Ticket (With Notes)
Do you have Events that are not in your own space, ie., off site? You can print off the House Report by Ticket (With Notes) to provide a breakdown of who is sitting where. Often this report is generated in conjunction with a Performance Map (reserved seating performances) for a hard copy of seats for the offsite event. The report offers a detailed listing of patrons, tickets and order notes for the performance.