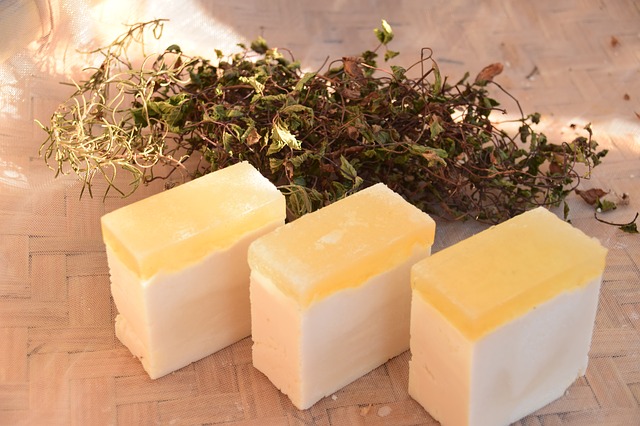 1. Adjusting Social Distance Holds on an Existing Price Map
As capacity restrictions shift for venues, you may need to reduce the number of Social Distance holds between seats on an existing Price Map. This task can be accomplished using one of the options below.
Option One
Duplicate the existing Price Map with Social Distance holds
Clear all social distance holds on the duplicated Map
Create new reduced Social Distance holds between seats in the duplicated Map
Option Two
Make a copy of the existing Price Map with Social Distance holds
Export the Seat Name file
Open the file in Excel
Manually edit the column for associated seats reducing the number of holds between seats
Import Seat Name file back into Price Map
2. Date and Time Format in the Performance List Online
The date and time in the performance list on the ticketing site defaults to text. This can be customized allowing this information to display in multiple formats. The default is a conventional 'Date and Time' format which looks like so:
Or, with a few simple edits, you can customize the format to have the date and time display as an image which doubles as a buy button when clicked. You can choose to keep the Buy button or remove it and use only the date and time image for purchasing:
3. Unsubscribe Management - Adding Unsubscribe Link to Form Letter
You can now add an Unsubscribe Link to Eblasts sent out from Theatre Manager! This allows patrons to remove themselves from receiving future communications from your organization.
The Unsubscribe Link requires very little customization. The URL Title field can be customized to include a label of what the patron is unsubscribing from, like Unsubscribe or Unsubscribe from Ticket On Sale Announcements.
Patrons using the unsubscribe link are taken directly to your ticketing site and are confirmed they have successfully unsubscribed . The Unsubscribed web page offers the patron the opportunity to connect with your upcoming events, donations campaigns, event calendar, and more.