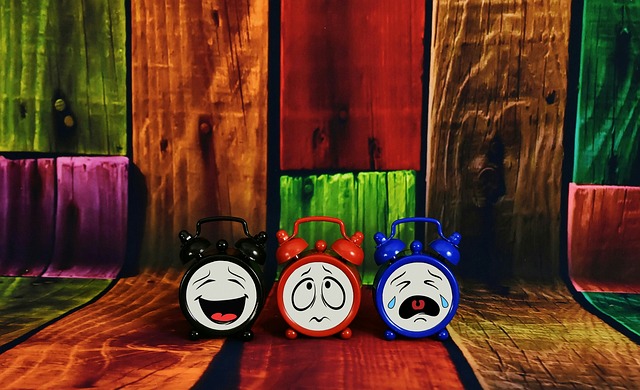 1. Queued Documents for Fiscal Year End Reporting
Using Theatre Manager's Background Reporting is a great tool to queue and run your year-end reports right at 11:59:59 PM on the last day of your fiscal year. Your required year-end reports can be queued up days or weeks in advance. It's nice to login to the database the day you choose to perform your Fiscal Year-End Rollover process knowing all your required reports are done and ready for review.
2. VIP Mail List Usage
Theatre Manager's VIP Mail List feature is one of the easiest ways to alert staff and volunteers about specific patrons. Simply check the VIP List box on the Description tab of a Mail List:
Now anyone who opens a patron account for someone on any VIP Mail List will see a popup alert:
This ensures that staff knows the patrons who are:
Board members
High-level donors
Scalper accounts
Expired credit cards who need to provide updated info for their post-dated payments
Bounced email addresses and need to provide updated contact information.
Whatever specific patron alert needs you may have, try making a VIP Mail List to keep your whole team informed.
3. Giving Level Matrix Report
The Giving Level Matrix report highlights the ranges at which patrons are giving. It can be used in a campaign to help define giving levels and promote patrons to move into a higher range.
It's also a great tool to ensure giving levels include all possible denominations without missing cents within a range.