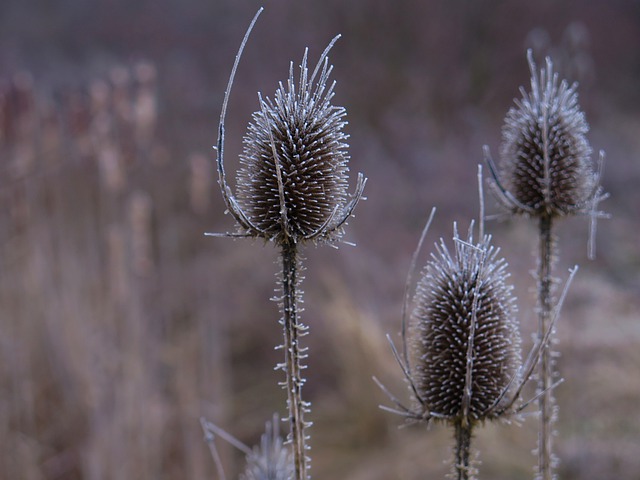 From the Artsman Team:
COVID-19 is at the top of everyone's mind right now. We reassure you that the support team will continue to be available during our regular hours and are happy to assist.
For our Artsman Cloud clients, please note that the Artsman Cloud is available anywhere you have an internet connection. If you choose to work from home a little more often, then you can login to the Artsman Cloud in the same way as you would from the office. You will need a 64 bit machine, internet, and follow the cloud login steps.
1. Transfer Tickets Between Events
Occasionally, you may need to transfer some or all of the tickets from one performance or event to another. Rather than doing this individually, you can transfer them in a batch using the wizard on the Attendance Tab of the Event setup. This can be helpful when:
You have cancelled a performance and need to re-seat patrons in a performance in a DIFFERENT venue
You need to transfer people into a HOLD or WAIT LIST performance
You need to merge tickets from two performances together
Anytime a mass re-seating of patrons is required
On the Attendance Tab of the event you are transferring from, select the tickets you want to transfer.

Click on the transfer button at the bottom of the window.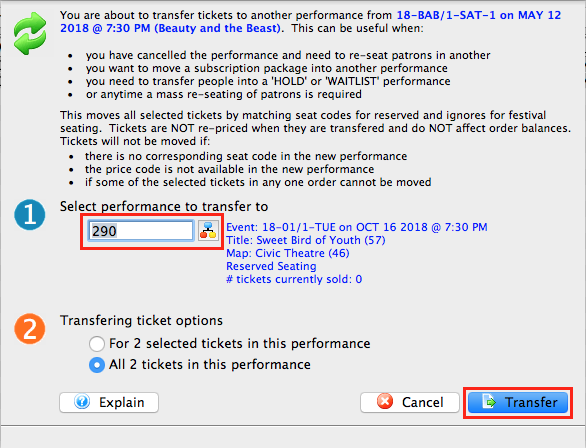 On the pop up screen, select the new performance that you are transferring the tickets to, then click Transfer.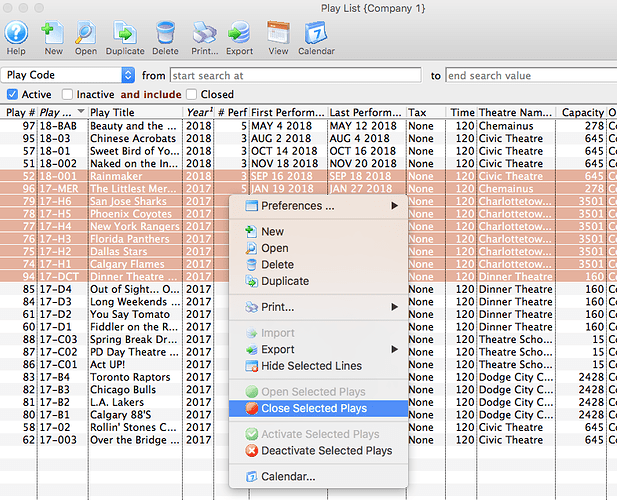 The transfer function moves all selected tickets by matching the seat codes for reserved seating events (festival seating events cannot be transferred in this fashion). Tickets for festival seating events will need to be manually exchanged. Tickets have the same price when transferred and have no effect on order balances.
2. Turning a Refunded Ticket Into a Pass/Gift Certificate
Ticket policies often state "no refunds or exchanges". You may decide that in special circumstances you want to "refund" in the form of a Gift Certificate(perhaps the gift certificate could be called, "COVID-19 Rain Check"). This also allows tracking of refunds for insurance purposes and/or allows people to rebook online when they feel better or safer to go to the theatre or another event in the future.
3. Closing Events En Masse
Closing an event means it is over, reconciled and sales, exchanges or refunds are no longer allowed. There is a convenient way to do this any time you want:
Open the Play List Tab
Search for all 'Active' events and select all the ones you want to close
Right-click and select 'Close Selected Plays'
Done!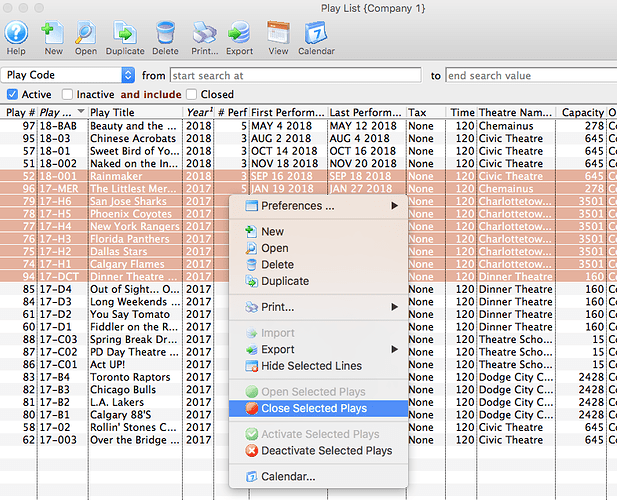 And, if you decide that you need to
reopen
a number of events:
Open the Play List Tab
Search for all 'Inactive' or 'Closed' events and select all the ones that you want to reopen
Right-click and select 'Open Selected Plays'
It's that's easy!