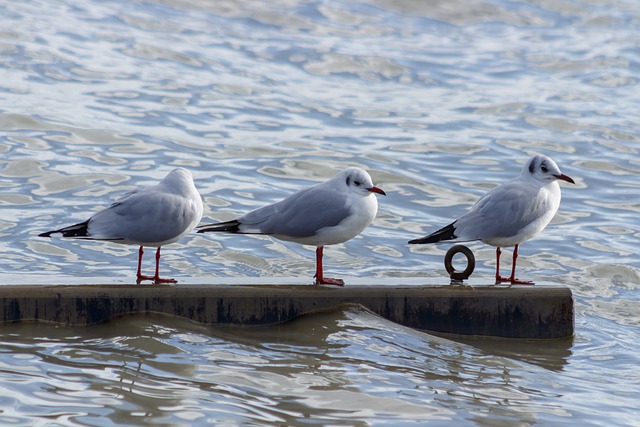 1. Enhancement - Tax Receipts
Theatre Manager offers two distinct pre-formatted Tax Receipt options:
One Per Payment
Annual Statement Style
In addition, options allow for receipting outside of Theatre Manager.
Tax Receipts are based on the payment date of a donation. Now when generating Annual Statement Style tax receipts, they include all payments in a calendar year.
2. Enhancement - Chat Option with Vimeo Chat Events
By popular request Theatre Manager now supports Chat within a Vimeo Live Streaming feed. Thanks to Global Arts Live for beta testing the new feature in February with their Live Stream of Ladysmith Black Mambazo!
New fields have been added to the Event Live Tab to enable the Vimeo Chat option and input a Chat ID from Vimeo.
NEW Feature - Default Tax Receipt Types by Donation Campaign
With our recent update to Tax Receipt options in Theatre Manager, we have added the ability to set a receipting type default directly in the donation campaign setup. A Tax Receipt Default Type can now be selected in the Edits Tab. This option becomes the default when entering a new donation with the option of overriding the setting at the time of entry.