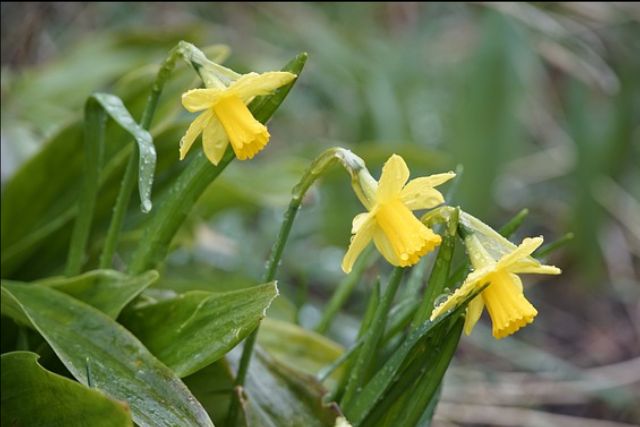 1. Sales Promotion Setup From Event
We're making your lives easier by introducing an enhancement that automatically pre-sets the Ticket Tax Rate on a Sales Promotion. It will now automatically match the Tax Rate in the Event Accounting tab when the Promotion Detail window is opened from the Event's Promotion Tab. This ensures better accuracy when utilizing the Sample Price Calculator.
2. Set a Maximum Ticket Limit Purchase Online
Did you know that you can limit the number of tickets a patron can purchase for a single performance online? This feature comes in handy when you want to offer tickets for a high-demand performance to as many different patrons as possible.
Set the Maximum Tickets field with the maximum number of tickets a patron is able to purchase with online orders via the Web Setting tab of the Performance in question.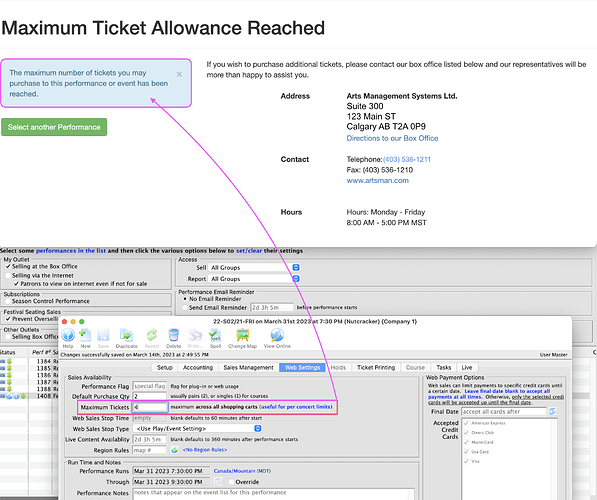 3. Default Task Settings for Employee
You can make task entry faster and more efficient by setting the default Task Type , Completion Status , Access and Task Duration in your Employee Preference setting via the Patron tab.
Setting up these default fields reduces the time spent entering data during task setup.