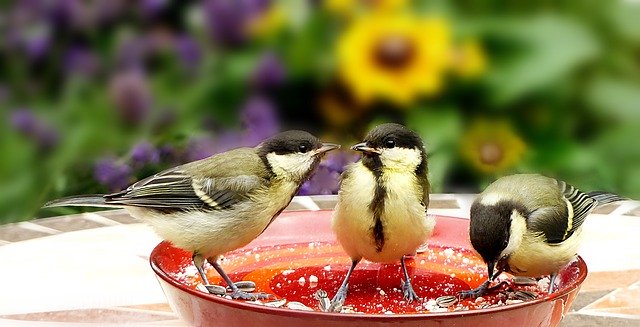 1. Reprinting Donation Receipts
There can be a few situations where you may need to reprint donation receipts:
if donation receipts have been printed by mistake,
the wrong receipts have been printed, or
the patron has lost the original receipt.
Theatre Manager will actually allow you to reprint any printed donation receipts, but it is recommended that receipts only be un-printed and reprinted if necessary. If a donation receipt needs to be reprinted, you must first un-print it.
There are two ways to un-print a donation receipt:
by looking at a list of donations, or
by doing a donation individually.
When reprinting an individual receipt, the process looks like this: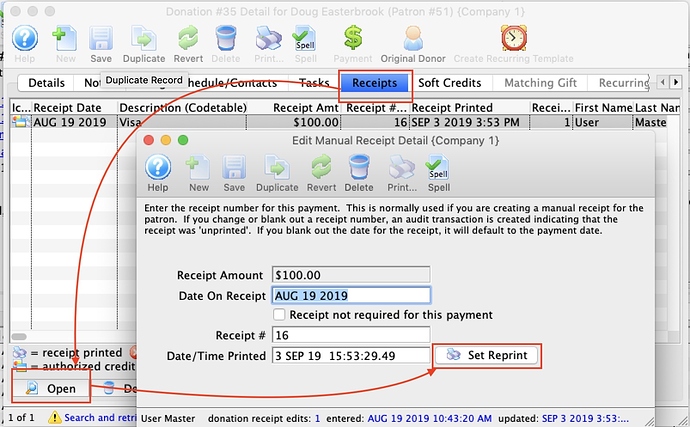 2. Cancelling Events and Refunding Tickets
In light of the Coronavirus (COVID-19) outbreak, it may become necessary to cancel one or more of your events in the future, so we thought that we would provide you with some information in this week's TTT on cancelling events and refunding tickets.
We have a lot of information on how to cancel an event in Theatre Manager in our help pages, along with a step-by-step guideline to help you through the process.
Although you may already be familiar with how to refund a single order, you can also refund a group of tickets for a performance through the Plays and Dates Window.
The links above will provide you with the steps required to process the refunds in the best way for your organization.
3. Coronavirus Update Links
We know that everyone is being bombarded with information about the Coronavirus, but we thought that we would share a few links that may be helpful to you and your organization:
Government of Canada Coronavirus Update
CDC Coronavirus General Information
CDC Coronavirus Interim Guidance on Mass Gatherings/Public Events
CDC Guidance on Workplace Safety
Here is some timely advice from the Atlantic Presenters Association in Canada:
The situation continues to evolve, but below are relevant points to consider when developing an action plan with your board and staff.
We encourage all members to connect with their insurance providers as soon as possible to determine what would happen if your provincial health authority recommends against (or bans) large gatherings during the summer.
On a smaller scale, organizations can help protect against the spread by adding more hand sanitizer stations and stressing disinfectant procedures in bathrooms, handrails, and hands-on exhibits, etc.
For more information on how theatres, venues, and arts organizations are working to prevent the spread of the virus, read this article from the LA Times.
If we find more information over the coming weeks, we will share this with you. Likewise, if you come across information, links that you think would be valuable to other organizations, please let us know and we can share with our other readers.