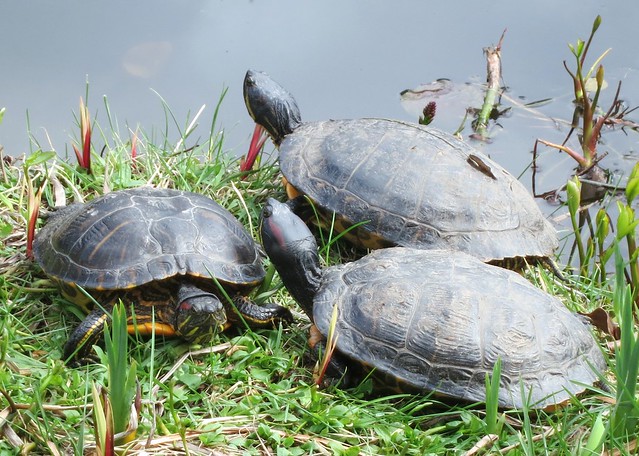 1. Donation Campaign Progress Towards Goal Thermometer
The online donation thermometer displays the real-time progress a campaign has made towards the organization's fundraising target. The total raised amount includes both Hard Pledges and Donations that you have recorded in Theatre Manager regardless if they are fully paid or not.
Adding the thermometer to the donation request is a great tool to keep your donors engaged by visually showing the progress of how their donation contributes towards the campaign target.
2. Season Flex Pass
Transitioning back to in-person or live events for your next season can bring many unknowns including when and where performances may take place. A great way to provide flexibility and pivot with these unknowns is to use a season flex pass. Flex passes allow for collecting revenue at the time of purchase and applying it to performances at a later date. It's a win for you and your patrons.
Theatre Manager's Dollar Value or Average Dollar Value pass redemption methods make it easy and flexible to start selling your upcoming season.
3. Change Online Gift Certificate Sort Order
You can organize how Passes are displayed online with unique headers known as Pass Categories. These Headers can be created in Code Tables, and then used to define the different Pass Types you have in your system, examples of which include:
Gift Certificates
Flex Passes
Seasonal Ads
You can change the Sort Order of those categories at any time, highlighting certain Passes and moving them to the top of your online list. This is a great option if you are hoping to push the sales of a particular Pass or group of Passes.
Furthermore, you can change the Sort order of the Passes within the Category by altering the Sort option on the Pass itself.