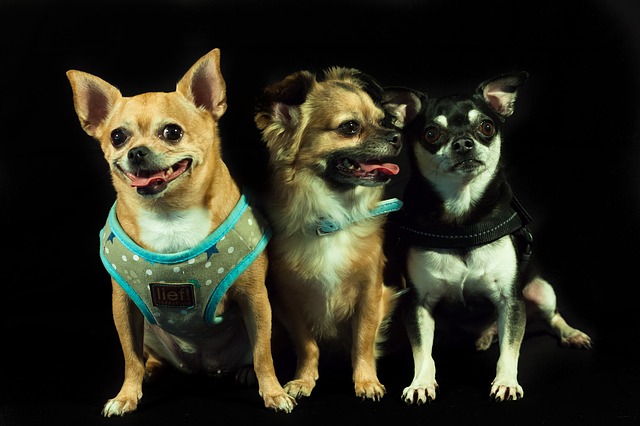 1. Do Not Email and Performance Email Reminders
The Do Not Email patron contact flag can be used to mark a patron who requests not to be emailed marketing-related communications such as E-Blasts. This patron contact flag can be added as criteria to remove patrons when compiling a Mail Merge.
It's important to note that patrons with the Do Not Email flag enable still receive Performance Email Reminders, email confirmations, and patron record updates from the ticketing site.

2. Donor Giving Trend by Year Report
Are you looking to calculate soft credits for a patron over time? Or maybe you only want to see the value of prospects for your donor base. The Donor Giving Trend by Year report breaks out soft credits, prospect amounts, and soft pledges. Thanks to a new Donation Type tab, users can now mix and match various types of donor data in the database.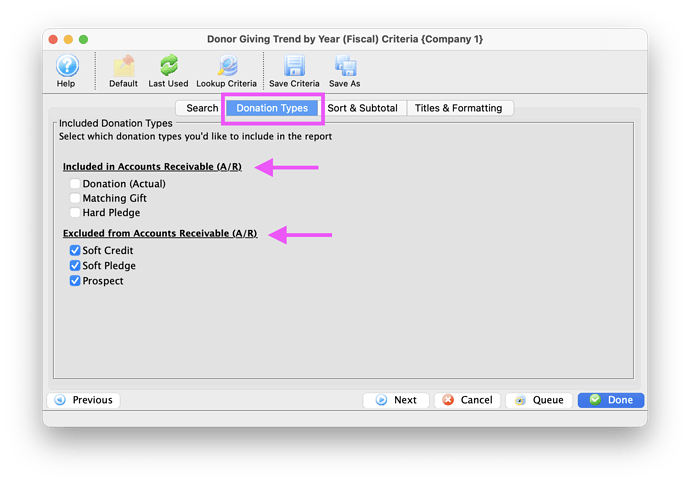 3. Email Error Time
We've added an Error Time column to the Manage Pending/Unsent Emails list window. This new column indicates how long an email has been sitting in error. Right-click on any column header and select Error Time to add this column to your view.