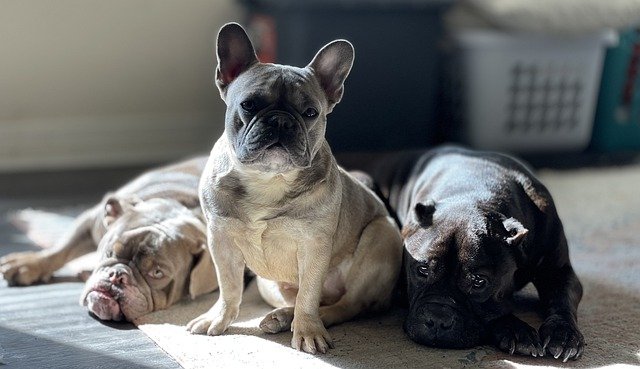 1. Fiscal Year End Rollover
The majority of venues have fiscal year ends during the summer months, generally between seasons.
If your fiscal year-end falls in this period, here is the link to a handy checklist of steps.
It should be done when you have completed an end of day for the last day of the current fiscal year and made any adjustments necessary. Mostly there are none and rollover can usually be completed on the first working day after year-end.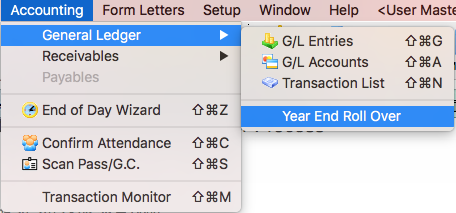 2. New Feature - Keyword Search Field In Created Reports
Reports have a new text search field within a finished report. This allows the user to search for data in the entire report. The feature will highlight all text found that matches the phrase entered. This is a useful tool when looking for specific data, or patrons in a finished report.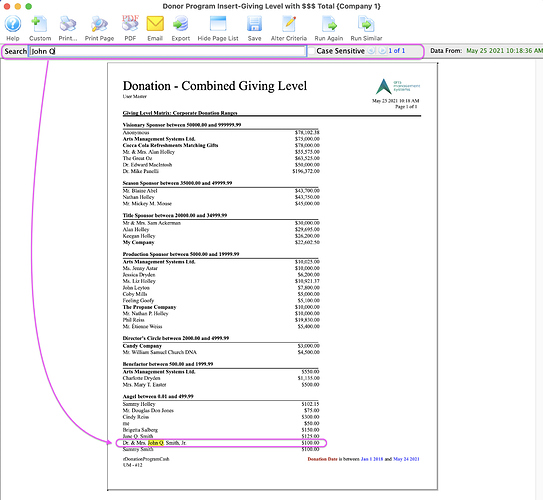 3. Enhancement - Report Saved Criteria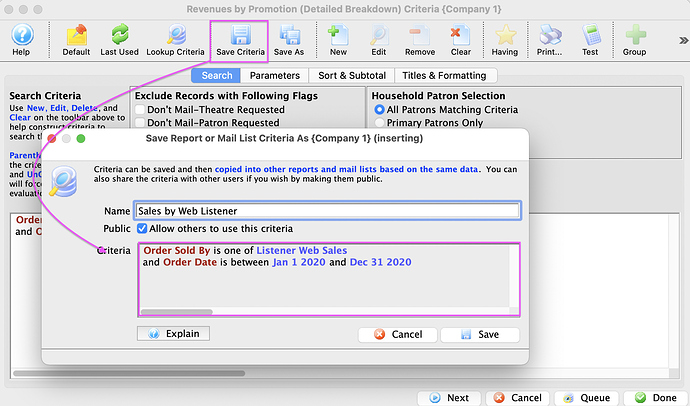 Report Saved Criteria has been enhanced to display a description of the criteria being saved. This is helpful when any user comes back to look up criteria because the Saved Criteria List window will also include the criteria description making it quick and easy to select previously Saved Criteria when running the report.