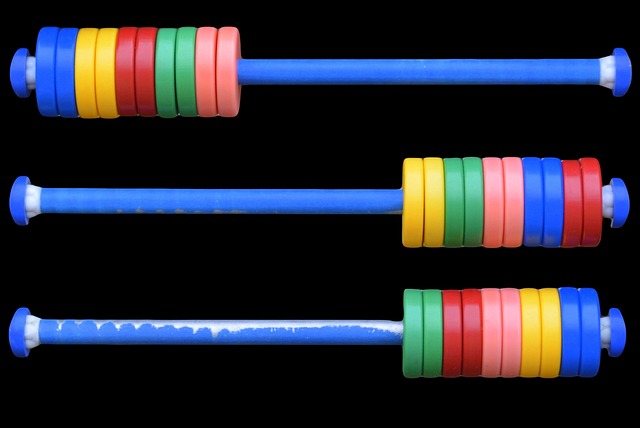 1. Send Alternate Correspondence During Mail Merge
A new enhancement to the Mail Merge process now provides the option to select an 'alternate' form letter to patrons before the letters are sent. This feature is automatically enabled as long as the Form Letter has another form letter available based on that same data file source. Simply right-click on the selected letters to open up the context menu and choose the 'Change Letter' option for an alternate form letter.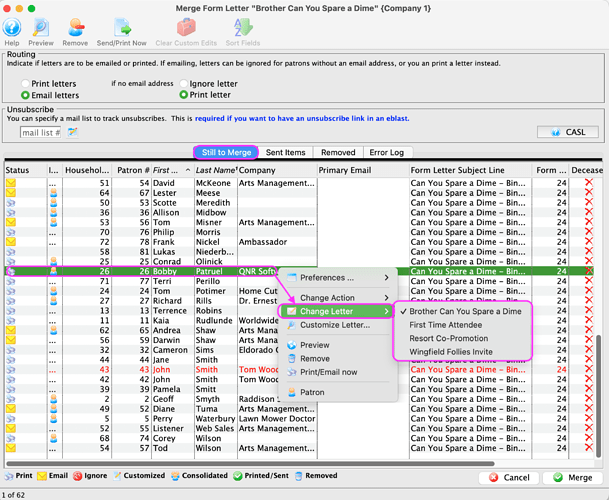 2. Email Gifted Tickets
Our Batch Print/Email Unprinted Tickets function has been upgraded. Gifted Tickets to friends, family, and special guests can now be emailed directly to the gifted patron with ease. There's no more fuss or confusion - the gifted ticket is in the correct hands!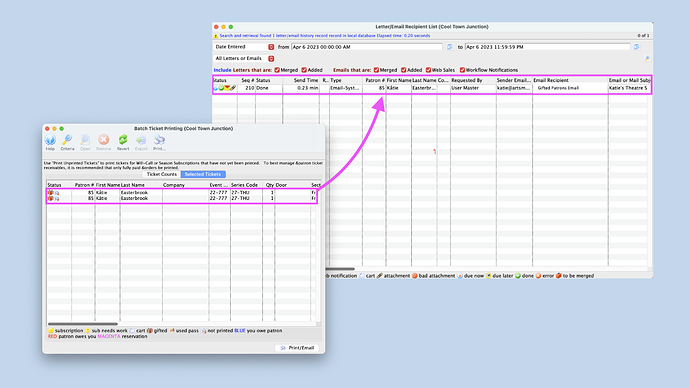 3. Course Attendance Sheet
Summer camp season is just around the corner! Did you know that Theatre Manager can generate a printable class attendance sheet for your courses? If it's generated before a course starts, the Course Attendance Report displays an empty grid for manual entry. Alternatively, if it's generated after a class date passes and attendance has been entered in the system, the report displays the attendance history: