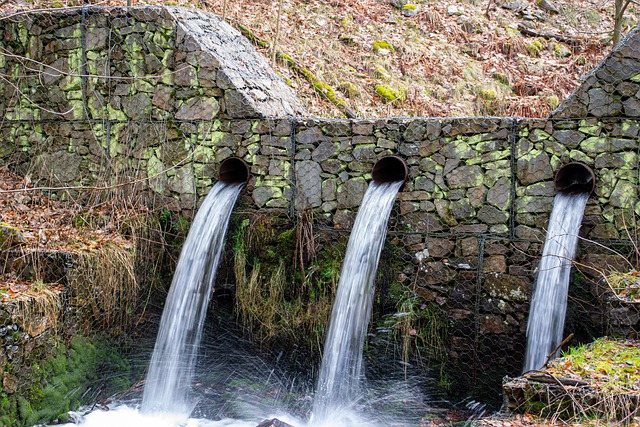 1. Lost a Window?
No problem! Using the menu bar's Window menu provides a drop-down list of system window navigations. The bottom half of the menu items list displays all the windows currently open in Theatre Manager. Now it's easy for a user to toggle between windows with a simple click.
2. Online Donation Receives Auto Emailed Tax Receipt
You may have noticed a different tax receipting type assigned to donations within the same campaign. It depends on whether the donation was received through the box office or the online ticketing site.
Online donations will be set to One Tax Receipt Per Payment in Theatre Manager, even if the campaign is set to a different default. Why? Because each online donation is considered its own complete donation. This also enables the online donation to receive an Order Confirmation Email with a PDF tax receipt attached .
Donations received through the box office will default to the receipt type in the campaign setup.
3. Copying Price Zones for Performances
Need to create pricing for a long run of shows? The Copy Price Wizard can be used to copy the pricing setup from one performance to any number of other performances.